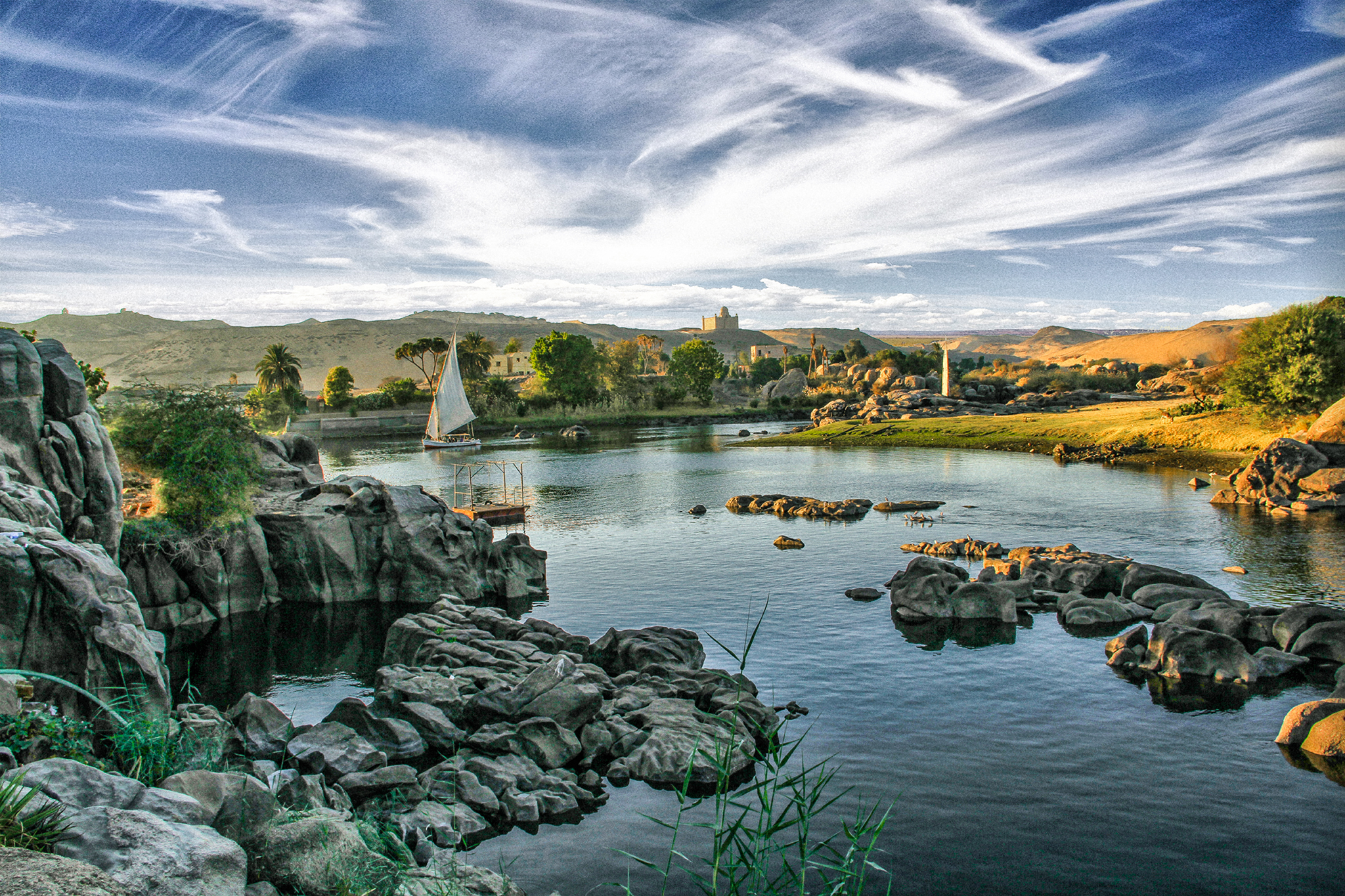 Egypt's water resources are one of the most important pillars of national security and sustainable development in all aspects of life, Irrigation Minister Mohamed Abdelaaty said.
The management of water in Egypt faces great challenges due to limited water resources, as 97 percent of the country's water comes from the Nile River.
"We have a large gap between water demand and available resources with about 20 billion cubic meters per year," he stated in his speech at the opening of the General Assembly of the Arab Water Council.
The share per capita of water has decreased to less than 600 cubic meters (m3) annually, he added.
Abdelaaty warned that within the next thirty years, with population estimates of about 150 million, the water share per capita is expected to decrease to less than 350 m3 per year, which is far below the water poverty line .
The minister said that increasing complications have arisen due to the adverse effects of climate change, sea level rise and economic and social impacts, particularly the deterioration of agricultural productivity in the Delta region which is considered amongst the most important economic zones in Egypt.
He pointed out that these challenges have forced the Egyptian government to work diligently and redouble its efforts to adopt effective policies and rational management plans for water resources, as well as developing awareness programs for the rationalization of water among citizens.
Many national projects and programs have been completed over the last five years at a cost of over LE25 billion for managing water. Egypt is also keen to strengthen bilateral and regional cooperation with the Nile Basin countries, Abdelaaty said.
Despite efforts from their governments, Arab countries are facing water scarcity challenges and declining per capita water shares,  the problem compounded by growing drought rates due to climate change, the minister said.
Most of the Arab region's groundwater resources are non-renewable, he explained, which requires adopting effective policies to manage limited water resources with more efficient and sustainable mechanisms.
Abdelaaty added that Egypt is keen on focusing on water resources management mechanisms in its 2030 Vision, which was developed in 2016.
Edited translation from Al-Masry Al-Youm