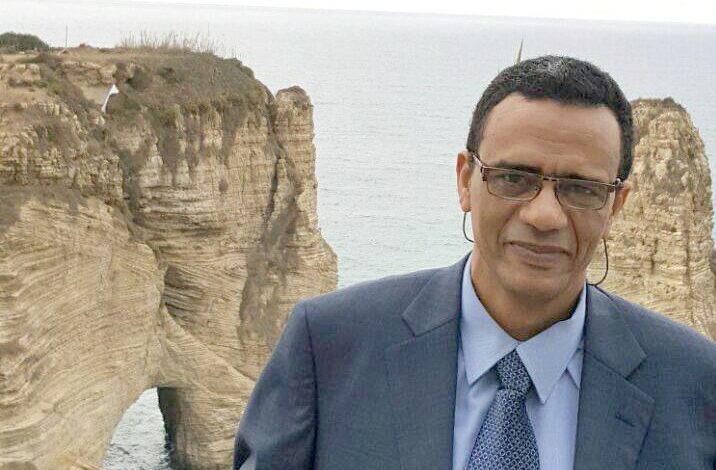 Veteran journalist and writer and managing editor of Al-Masry Al-Youm, Abdel-Hakim al-Aswany passed away on Sunday morning at the age of 58 after suffering from illness.
Aswany suffered a severe deterioration in his health and was rushed to hospital.
During his tenure as deputy editor-in-chief of Al-Masry Al-Youm he supervised the governorates section for several years, and then took the position of the managing editor of the newspaper and supervising the political section.
Aswany was also a constant member in jury committees of the Egyptian Journalism Award offered by the Egyptian Syndicate of Journalists.
He was renowned for his good manners, sincerity in work, and his affiliation to his hometown of Aswan.
Aswany was also one of the 86 alumni which gained fame in the journalistic community, formed up of a large number of distinguished journalists who have proven success in their careers since graduating from the Faculty of Mass Communication at Cairo University in 1986.
Many graduates of this alumni held high positions in press and media institutions, whether governmental and private.
The death of Aswany comes a few days after the death of his colleague Yasser Rizk, former editor-in-chief of Al-Masry Al-Youm in 2013, and editor-in-chief and chairman board of directors of Akhbar Al-Youm.
Aswany's death is the third among the 1986 alumni graduates, preceded by Rizk and Wael al-Ebrashi in January.
The Supreme Council for Media Regulation mourned Aswany, and the council offered its sincere condolences to the family of the deceased, the journalist family, and colleagues in Al-Masry Al-Youm newspaper.