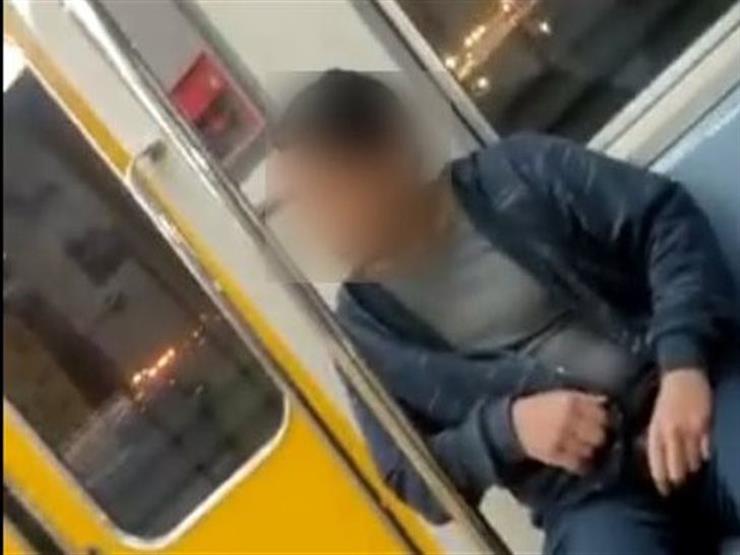 Public prosecutors on Monday ordered the four-day detention of a man accused of sexually harassing a woman in the Cairo metro, pending investigations.
The suspect was charged with sexual harassment and committing indecent acts in public.
Prosecutors listened to statements from the victim, who said that she took the metro from Adli Mansour station where she ascended the vehicle allocated to female passengers only.
She added that she was then surprised by the accused sitting on the opposite side of her, behaving inappropriately. The accused took advantage of her presence inside the vehicle alone, with the victim stating that she had contacted her fiancé in fear who asked her to film the man as evidence.
Security services examined the 37-second video posed online which shows the suspect in a metro vehicle, after which he was arrested.
The prosecution listened to statements from the accused who denied the incident and insisted that he was simply tidying his own clothes.
The suspect confessed that he was in the video but denied that he was harassing the victim.