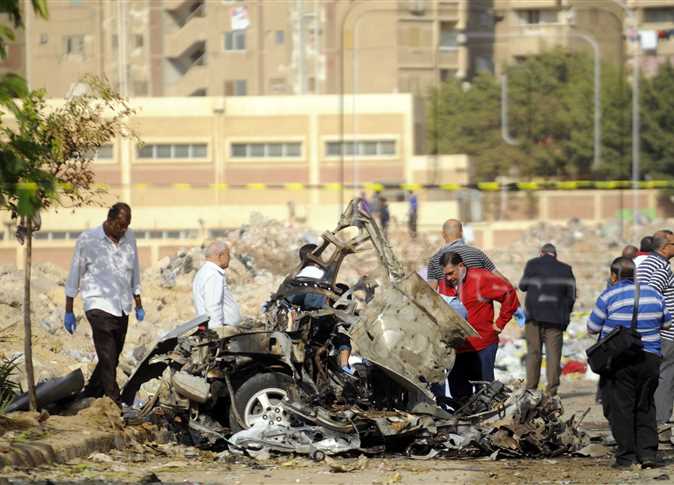 In a first of its –kind incident, a 28 year-old Egyptian man about to blow up a renowned mall, in the Cairo suburb of Maadi, backed out and turned himself in to authorities, after guiding them to the car that held a 'Improvised Explosive Device' 'IED'.
According to the state-run newspaper of Akhabr Al-Youm, the car was carrying explosives that weighed 10 KGs and was parked close to a well-known mall inside Maadi. The young man assigned to execute the attack retreated and headed to the nearby police station of 'Al-Basatyeen,' where he explained everything and surrendered.
Directly after his arrival, a numbers of explosives' experts were ordered to hurry towards the man's car, parked near the station.
The experts managed to disable the explosives located inside the car and the man was taken to the National Security Apparatus to start investigations on the incident.
The Interior Ministry nor any other members could not be reached for comment on the incident. No statements have been released on the incident.
The preliminary investigations and media reports uncovered that the man graduated with a degree in engineering and was recruited as a member of the 'Hasm' group through social media.
There, through intense persuasion from affiliated members, active on social media, he was swayed to target the renowned Maadi mall through the use of heavy explosives inside his car.
Edited Translation from Al-Masry Al-Youm