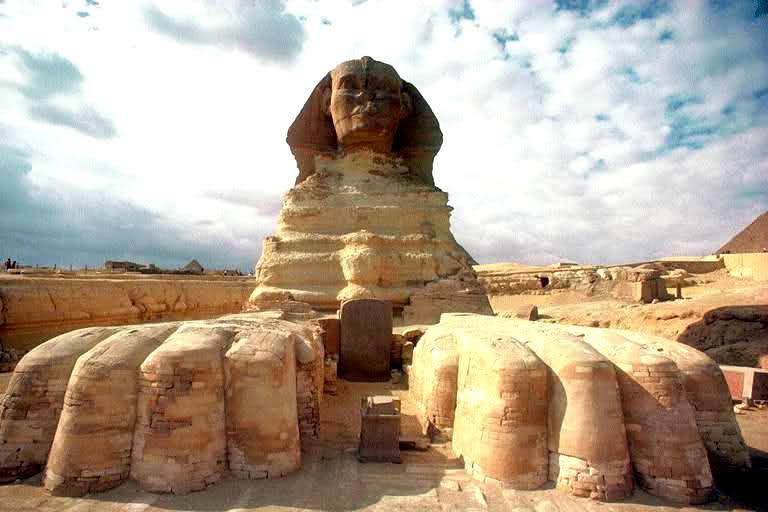 A 62-year-old man was arrested on Thursday after discovering a pharaonic artifact on a piece of land he owns in the Mit Rahina area, in Badrashin, Giza Governorate. 
He confessed during interrogation that he had excavated the land, which has since been seized, with the aim of looking for artifacts. 
Meanwhile, archaeologists reported that the stone unearthed by the man dates back to the Pharaonic era and is part of the temple of the god Ptah, which was established by Ramesses II just 15 meters away from the excavation site.
Assistant Minister of Interior for the public security sector Major General Alaa Eldin Selim had received information that someone was digging in search of artifacts on a piece of land he owned. 
The suspect in question was later arrested at his home and taken to the site. There, officials found a buried block of pink granite, part of which bore an inscription of the god Ptah standing and holding a scepter in his hand.
The illegal trade of antiquities in Egypt has been criminalized since 1983.
Edited translation from Al-Masry Al-Youm