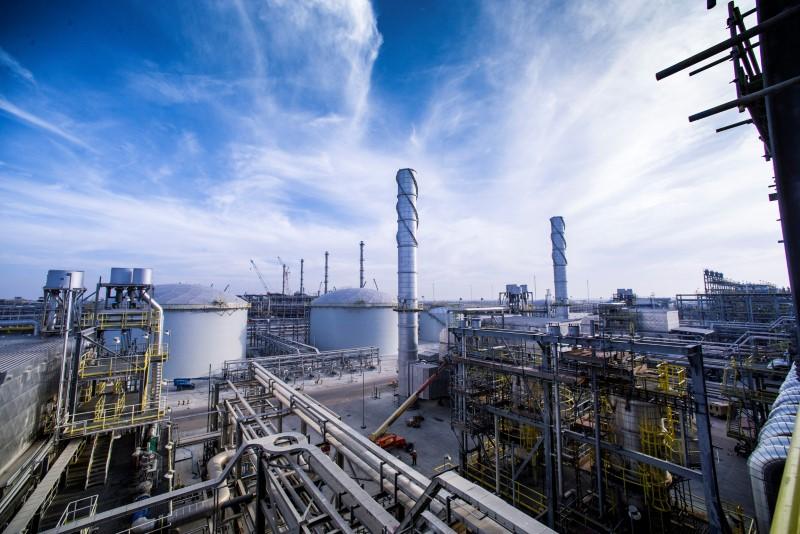 Malians began voting on Sunday to decide whether or not to give President Ibrahim Boubacar Keita a second term, despite widespread ethnic and jihadist violence that has dramatically worsened since he came to power five years ago.
Two dozen other candidates are contesting the presidency in a largely Saharan desert nation that has been fractured by a Tuareg rebellion and Islamist militancy across its north and central zones since the last poll in 2013.
Insecurity is such that in some parts of the country the vote will simply not happen, and the European Union observer mission urged the government on Saturday to publish a list of places that will be unable to vote, so as to quell suspicions by candidates of "fictitious polling stations."
"These are polling stations in which we know insecurity … won't make the vote possible there," EU mission head Cecile Kyenge told journalists on Saturday.
Eight million voters are enrolled. Voting began at some polling stations at 8 am (0800 GMT), as scheduled, though others were delayed. Polls close at 6 p.m. Opposition candidates include businessmen, an astrophysicist, and just one woman.
Addressing supporters at a final rally late on Friday, Keita's main rival Soumaila Cisse, 68 – seen as having the strongest chance of ousting him – pledged a fresh start.
"People want change. This government was an accident that we are going to forget," he said.
Keita, 73, in a rival rally along the leafy banks of Niger River in the capital Bamako, suggested that peace had already been restored, saying he had toured all over Mali and "nowhere did I feel afraid."
But in the past three years, jihadist attacks have tripled and violent deaths have doubled, according to civil society website Malilink. Islamists have spread from the north to the center and even targeted Bamako – as in 2015, when gunmen killed 20 people in a raid on the Radisson Blu hotel – as well as Mali's neighbors.
Last month a suicide bomber drove a vehicle laden with explosives into the headquarters of the regional G5 Sahel anti-terrorist force in Severe, central Mali, killing three people.
Possible dispute
Growth has averaged 5 percent under Keita, and Mali's key exports of gold and cotton have flourished, as have agricultural staples like rice, but insecurity has taken the shine off.
The United Nations peacekeeping mission to Mali has suffered more fatalities than any throughout history, with some 170 peacekeepers killed, and human rights groups have raised the alarm over alleged executions by security forces.
The Defence Ministry promised to investigate evidence linking them to mass graves.
In contrast to this litany of bloodshed, Malian polls have always been peaceful, and judged free and fair by observers.
Yet there are fears this one will be closer and more contested than in the past. Opposition candidates have cried foul over the electoral list, and Cisse told his supporters on Friday that the government was planning to steal the election.
"We have discovered … massive fraud, This is a government that cheats," said Cisse, who hails from a village near the fabled medieval Islamic city of Timbuktu, once a popular tourist spot until it became beset by Islamist militancy in 2012.
Western countries such as France, and the United Nations, both of which have invested heavily in troop deployments and money to try to stabilize Mali, are heaping pressure on all sides not to allow any dispute to boil over into violence.
In a statement on Saturday a spokesman for U.N. Secretary General Antonio Guterres urged "all political actors in Mali to commit to making this poll a peaceful, free and transparent process, and to resolve any possible dispute … in accordance with the law."
Meeting with opposition candidates to hear their complaints about the electoral list, Mali Prime Minister Soumeylou Boubeye Maiga urged them to trust in the process on Saturday.
"I think we are all … agreed on the fact that we can't hold a perfect election, but we can have an election which is accepted by everyone," he said.