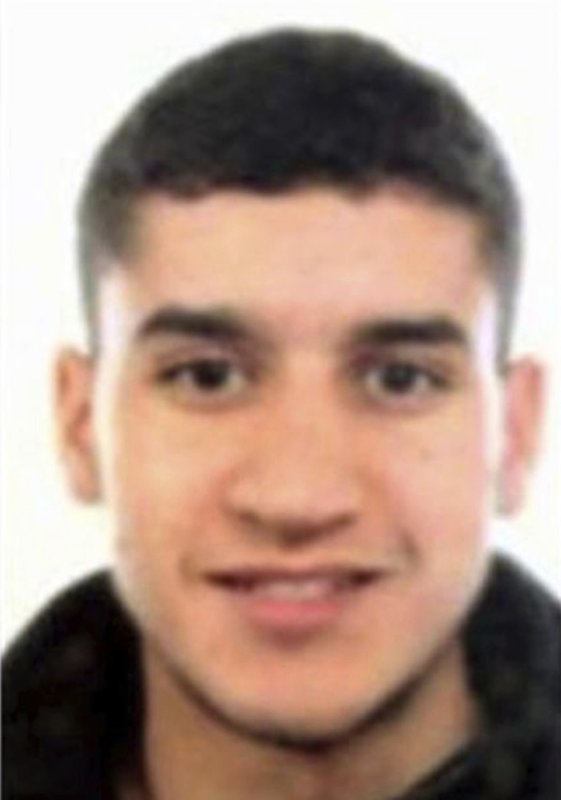 Malaysia on Monday rolled out the red carpet for Qatar's Emir Sheikh Tamim bin Hamad Al Thani, whose visit comes four months after a diplomatic crisis erupted between his nation and four Arab countries.
Sheikh Tamim, who arrived in Kuala Lumpur late Sunday, was given a 21-gun salute at a state welcoming ceremony in Parliament. He also inspected a guard-of-honor during the ceremony, attended by Malaysia's king, Prime Minister Najib Razak and Cabinet ministers.
Bahrain, Egypt, Saudi Arabia and the United Arab Emirates cut ties with Qatar on June 5 due to its close ties with Iran and support for extremist groups in the region, charges denied by Doha. They also launched an economic boycott, stopping Qatar Airways flights from using their airspace, closing off the small country's sole land border with Saudi Arabia and blocking its ships from using their ports.
The emir's visit is his second trip abroad since the diplomatic crisis erupted. He traveled to Turkey, Germany, France and the United States in September.
His visit to Malaysia comes eight months after Saudi Arabia's King Salman visited, the first trip to the Southeast Asian country by a Saudi king in more than a decade.
The Gulf crisis puts predominantly Muslim Malaysia in a tight spot because it is close to both Qatar and Saudi Arabia. Najib in July backed Kuwait's effort to mediate the crisis and called for a swift solution.
"We pray that all differences among our Arab brothers will be settled amicably and that the unity and harmony of the (Gulf Cooperation Council) countries can be restored," he said in a statement.
Malaysia's foreign ministry said it was the first visit by a ruling Qatari emir since Shekih Tamim's father visited Malaysia in 2009. It said the visit would provide an opportunity for the leaders to discuss bilateral issues and exchange views on issues of common interest.
Sheikh Tamim is scheduled to meet Najib and Malaysia's king, followed by a state banquet at the palace before leaving late Monday.
Qatar is Malaysia's 40th largest trading partner, with total trade of $566 million in 2016.