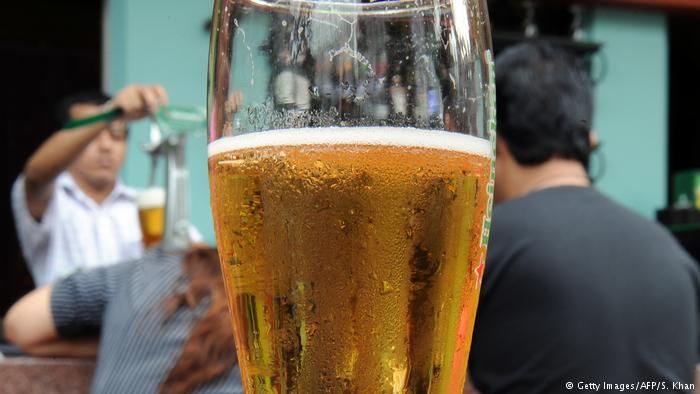 Kuala Lumpur officials have withheld a permit for the annual Better Beer Festival, scheduled to be held in October. The decision was due to "political sensitivity" in the mostly Muslim country, organizers say.
The authorities warned that "action will be taken" in case the organizers attempt to defy the ban. However, the Monday statement did not provide reasons for scrapping the festival, which has been held in Kuala Lumpur since 2012.
According to festival management, city officials named "licensing" issues as grounds for their decision.
"We were further informed that the decision was made due to the political sensitivity surrounding the event," said the company behind the "Better Beer Festival 2017," Mybeer (M) Sdn Bhd.
The Muslim-majority Malaysia has laws that prohibit Muslims from drinking, but do not apply to other religious groups, including Indonesian and Chinese minorities. At the same time, pro-Islamic factions often stage protests over events involving alcohol or Western-style music.
The "Better Beer Festival" was expected to draw some 6,000 visitors in October, compared to around 200 guests at the 2012 event, according to Singapore-based Strait Times. Earlier this month, right-wing politicians said that such events might lead to criminal acts, rape, and sexual promiscuity.
The festival would turn Kuala Lumpur into the "largest vice center in Asia," said Riduan Mohd Nor, one of the leaders of the conservative Pan-Malaysian Islamic faction (PAS).
Muslims make up over 60 percent of the country's population, and the nation's Sharia courts deal with issues including adultery, gambling, or alcohol consumption among the members of the group. The country also maintains a parallel secular court system.