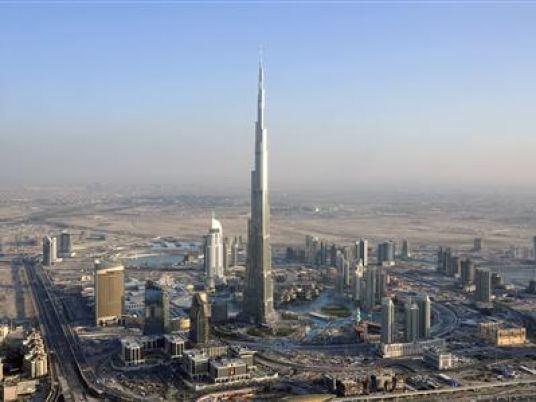 Two major lenders in the United Arab Emirates, the First Gulf Bank and the National Bank of Abu Dhabi, have completed a merger to become the largest bank in the country under the name First Abu Dhabi Bank.
The new bank has total assets of US$180 billion and capital of nearly US$3 billion, making it also one of the largest banks in the Middle East. The First Abu Dhabi Bank began trading Sunday on the Abu Dhabi Securities Exchange under the symbol "NBAD."
The plan for a merger was first announced in July. The merger takes place as Abu Dhabi, the seat of the UAE's federal government and home to more than 90 percent of the country's oil reserves, grapples with lower oil prices.