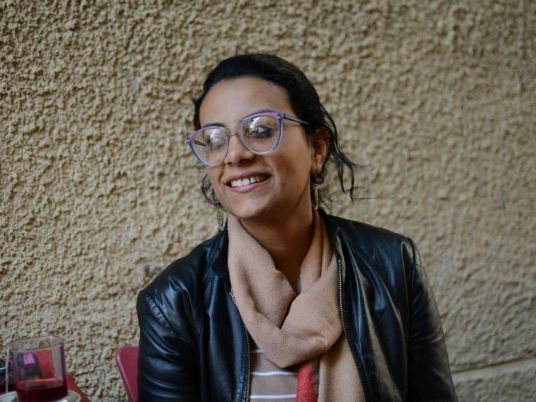 Alexandria Misdemeanor Court issued Monday a verdict sentencing lawyer and activist Mahinour al-Masry and nine other activists to two years in prison and a fine of LE5,000 each over charges of storming a police station in Alexandria.
The prosecution has charged the defendants with injuring police officers, storming the police station, destroying some of its contents and suspending work, in addition to terrorizing and intimidating citizens.
The case goes back to March 2013 as Brotherhood members took an activist to al-Raml police station and filed against him two claims saying he attempted to burn the FJP headquarters.
Clashes occurred between the police and human rights lawyers who wanted to attend interrogations after they were denied entry.
Mahinour received the 2014 award of the committee of the Ludovic Trarieux which annually honors a lawyer who defends human rights.
The committee of judges which convened in the French capital said it had decided to award Masry in 2014. The committee noted that Masry was born in Alexandria and imprisoned under presidents Hosni Mubarak, Mohamed Morsy and Abdel Fattah al-Sisi.