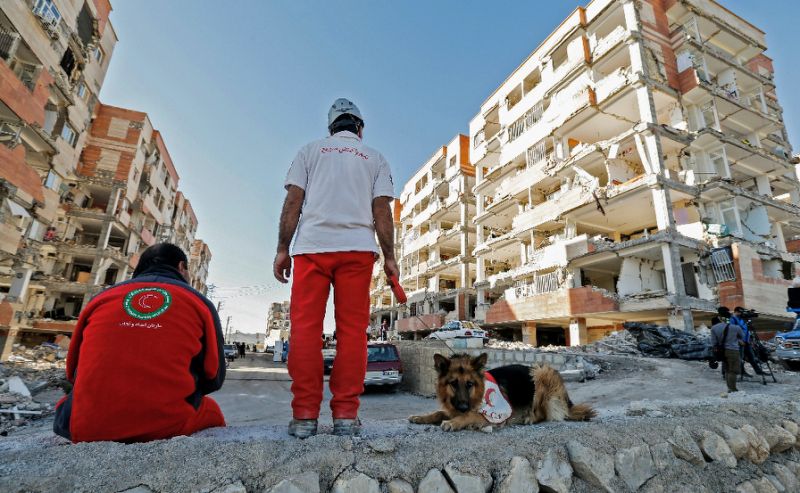 A 6.2-magnitude earthquake struck Iran's southeastern province of Kerman on Tuesday, the Iranian seismological centre reported, though media said there were no immediate reports of damage.
"The rescue teams present in the region have not reported any casualties or damage yet," the head of rescue operations for the Red Crescent, Morteza Salimi, told state broadcaster IRINN half an hour after the quake.
The quake struck at 12:13 pm (0843 GMT) and was measured as magnitude 5.9 by the US Geological Survey.
Iran sits on several faultlines, and Tuesday's quake comes less than a day after a 6.0-magnitude tremor struck Kermanshah province along the border with Iraq.
On November 12, Kermanshah was hit by a major 7.3-magnitude quake that killed 620 people according to the latest toll provided Monday by Tasnim news agency.