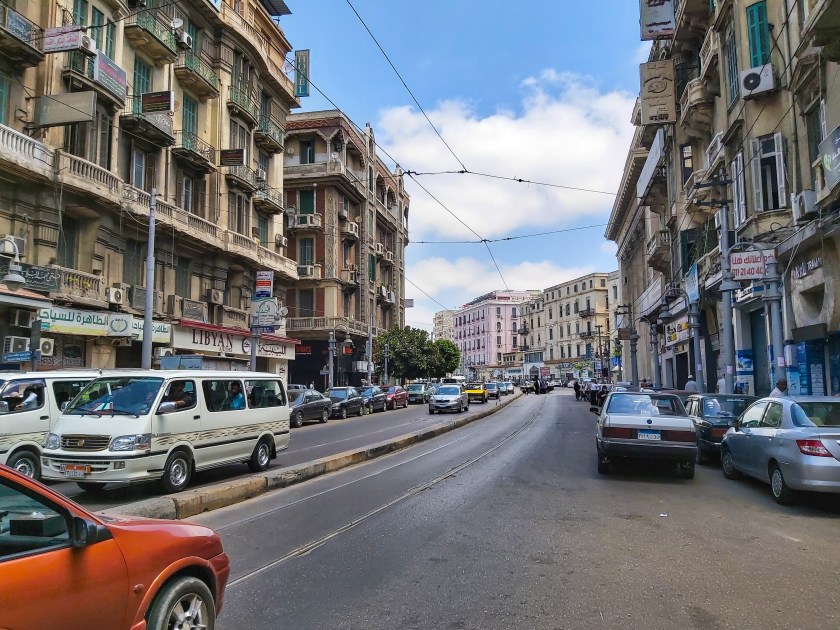 The stations of the National Seismic Network of the National Research Institute of Astronomy and Geophysics (NRIAG) recorded, on Sunday, an earthquake 189 km northwest of Alexandria.
Head of NRIAG Gad al-Qadi, said in a statement, that the tremor occurred at 8:25:14 on Sunday morning, with a magnitude of 3.62 on the Richter scale.
Qadi added that the tremor occurred at a depth of 18.72 km, at a latitude of 29.80 degrees north and longitude 28.84 degrees east.
The institute said it didn't receive any indication of people feeling the earthquake, and no reported loss of life and property.