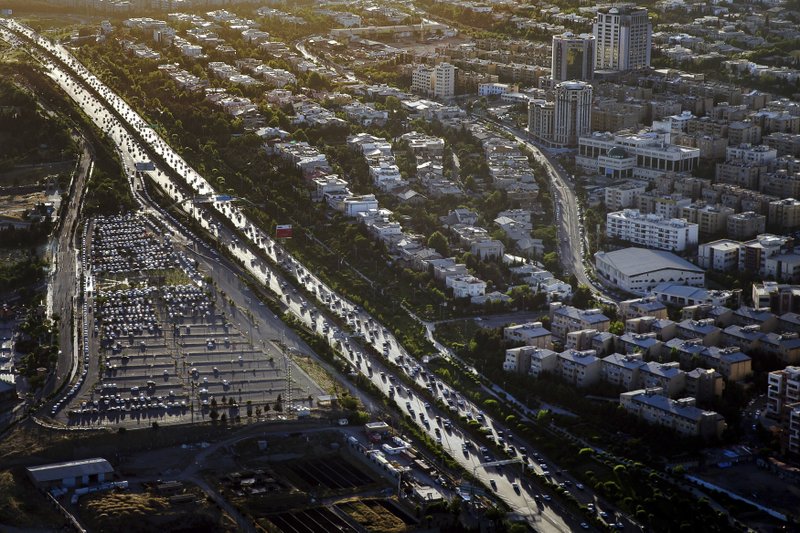 The MAGNiTT startups platform revealed the MENA region funding deals for startups kicking off in the area, showing that Egypt is the second largest funding recipient following the UAE.
At first place, the figures showcase that the UAE occupies 26 percent of the total number of funding deals lying in the first spot while Egypt came in second place with funds accounting for 21 percent of the deals, and Lebanon came at 13 percent.
Saudi Arabia then came at the fourth spot with deals at 11 percent followed by Jordan and Tunisia, Zawya reported.
MAGNiTT clarified that the total funding was highest in the startups zone in the first half of this year, seeing a significant rise of 66 percent at US$471 million while the number of deals increased by 28 percent, from the beginning of 2019 until last May, Zawya reported.
"Q2 2019 saw the highest amount of investment deals in any quarter for everything that we recorded historically," Philip Bahoshy, MAGNiTT's founder said during a live webinar that took place last on Monday, according to Zawya.
"Interestingly when you start looking at the stages of funding, you see that the ecosystem is really maturing. We're seeing more Series A and Series B investments than any other previous quarters," he added.
He highlighted that Egypt along with Saudi Arabia and Jordan are the three zones that saw the greatest funding growth.
Bahoshy discussed the modified initiatives as well as policies that were done by Saudi Arabia and Tunisia aiming to augment their startups hubs.
On the other hand, he indicated that Lebanon and Kuwait witnessed a significant drop compared to prior years.
The FinTech sector showed the strongest appearance among the other industries, recording 17 percent of the total deals over the past six months, according to MAGNiTT's findings.
Regarding other businesses, the e-commerce sector occupied 12 percent of the entire deals followed by delivery as well as food and beverages that accounted for eight percent, while IT, education, consumer services and healthcare were the following fields that had shares in total deals.
Business Insider notably labeled Egypt earlier this year as Africa's fiercest tech platform.
Although Egypt has been struggling with its economy since the aftermath of the revolution in 2011, 46 percent of Egypt's adult population rose to the challenge by qualifying themselves to be entrepreneurs, according to the latest Egypt National Report by Global Entrepreneurship Monitor.
"Entrepreneurship is a key driver of economic growth for Egypt and around the world," said Ayman Ismail one of the National Report's author.