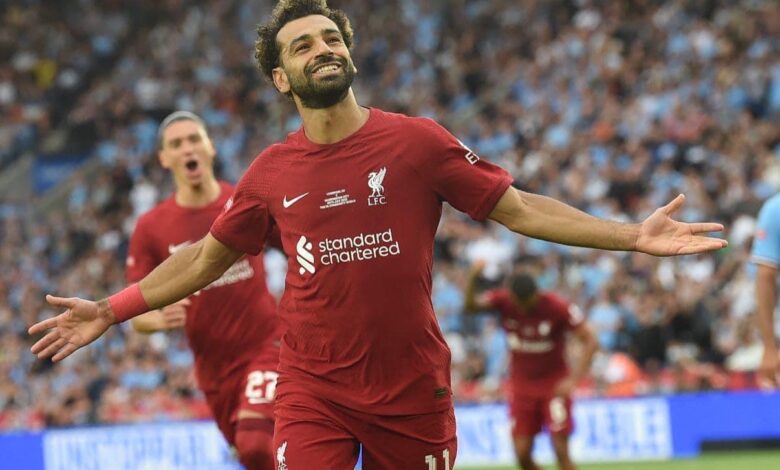 Renowned Egyptian heart surgeon, Magdy Yacoub, sent a letter of thanks to football star Mohamed Salah for donating his T-shirt and selling it to the Magdi Yacoub Heart Foundation, explaining that what Salah did showed a sense of belonging.
Yacoub said that Salah is a great symbol of Egypt and the world, explaining that he donated all his Liverpool belongings because "they share the same message".
Salah sold his T-shirt at a concert for the singer Mohamed Hamaki, and donated the proceedings to the Magdi Yacoub Heart Foundation.
It was definitely a gesture met with great appreciation by all.
If you would like to donate please visit the website.
https://www.myf-egypt.org/about/