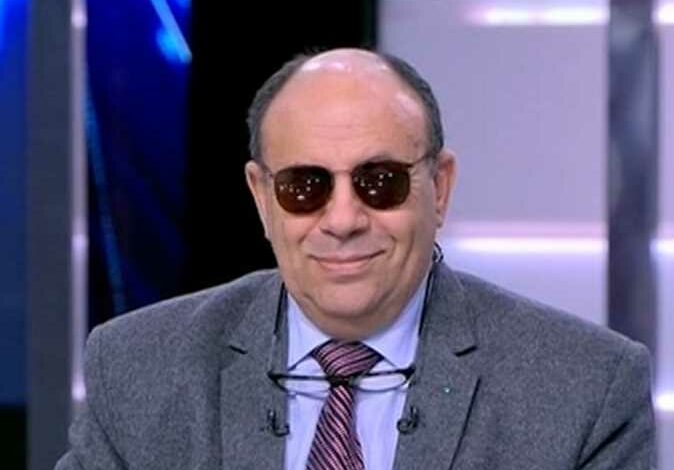 The Heliopolis Misdemeanors Court set September 21 for the first session of the trial of Al-Azhar professor and preacher Mabrouk Attia on charges of contempt of the Christian and Islamic religions.
Attia raised controversy again following statements about Jesus, which some criticized as a mockery.
Attia said: "Every word in the Sermon on the Mount is for our master Jesus – whether Mr Christ or Mr Mars, they are all our masters."
Egyptian lawyer Naguib Gebrael, head of the Egyptian Federation for Human Rights, said that he will file a claim as well against Attia, accusing him of contempt of religion, as he described Jesus using ironic words.
Gebrael stressed that Attia's statement provokes sectarian strife and threatens national unity and social peace, which are all crimes stipulated in Article 98 and of the Penal Code.
"Whoever ridicules prophets, holy books and religious symbols shall be punished by imprisonment for a period of no less than three years and not more than five years," according to Gebrael.
According to Gebrael's complaint, Attia intentionally insulted and despised the Christian religion, as well as the Islamic religion because the two religions honor Jesus Christ with all reverence, appreciation and dignity.
What Attia said constitutes a crime of defamation of religions, punishable by Article 98 of the Penal Code, he said.
As a result of the stern reactions to Attia's statements, the preacher published a video clip on his official YouTube channel, stressing that he would never make fun of a prophet.
"I do not remember that I mocked Jesus. Whoever mocks the Christ mocks Prophet Muhammad, peace and blessings be upon him, in language, because they are all prophets," he said.
Attia always raises controversy with his statements, the latest of which was his comment on the murdered Mansoura student Naira Ashraf, who was slaughtered on the street by a  colleague.
He also said earlier that the women of Egypt should be dressed like basket in order to protect themselves, in reference to veiled women, which caused a social uproar.