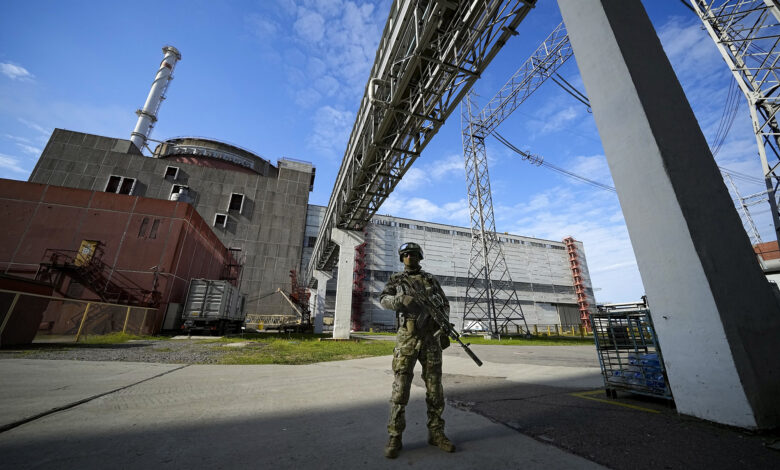 Luxembourg has committed 15% of the nation's annual defense budget to support Ukraine's war efforts, according to Ukrainian President Volodymyr Zelensky.
"15% of the defense budget of this state — this was a contribution to the defense of Ukraine. Both the greatness and the nobility of the state are immediately felt," Zelensky said in his nightly address on Tuesday.
According to NATO figures, Luxembourg spent $462 million on defense in 2021.
Luxembourg's Prime Minister Xavier Bettel visited Kyiv on Tuesday to show "Luxembourg's solidarity with the people of Ukraine."
"Mr. Bettel visited the cities of the Kyiv region that had been liberated from the occupiers," Zelensky said.
"I am grateful to him for his sincere understanding of our people and for Luxembourg's readiness to take part in the post-war reconstruction of Ukraine."
Bettel visited Bucha, Borodyanka and Irpin, all places that have been heavily impacted by the war.
The Prime Minister called Borodyanka "a symbol of senseless cruelty and violence."
Nothing can convey the horror of what has happened here," he tweeted on Tuesday.