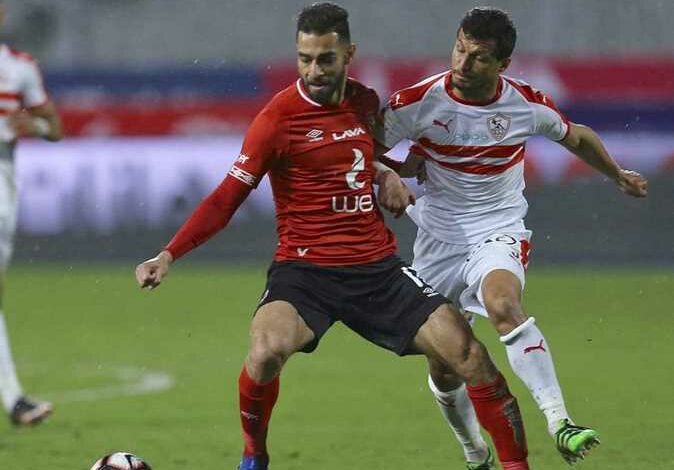 The organizing committee of the Lusail Super Cup match has set August 18 to issue tickets for the event, scheduled between the Egyptian and Saudi league champions.
Lusail Stadium, which will host the Qatar 2022 World Cup final, will witness the Lusail Super Cup match between the Saudi League champion, Al Hilal, and the Egyptian League champion, which has not yet been identified, on September 9.
A statement by the Supreme Committee for Delivery and Legacy in Qatar, organizing the Super Lusail Cup, said Thursday: "August 18 has been set for the release of tickets for the Super Lusail Cup, which will be available on the FIFA website."
"The tickets will be offered in four categories, starting with QAR40 for the fourth category, QAR80 for the third category, QAR150 for the second category, and QAR200 for the first category," the statement, said.
The statement continued: "More details will be revealed later, about the mechanism of buying tickets and obtaining the Hayya card."
The match will be held on September 9 at 9 pm Doha time at Lusail Stadium, the largest of the eight Qatar 2022 World Cup stadiums, which can accommodate more than 80,000 fans.
Zamalek is the closest to winning the Egyptian League which ends at the end of August, to face Al Hilal in Super Lusail Cup.