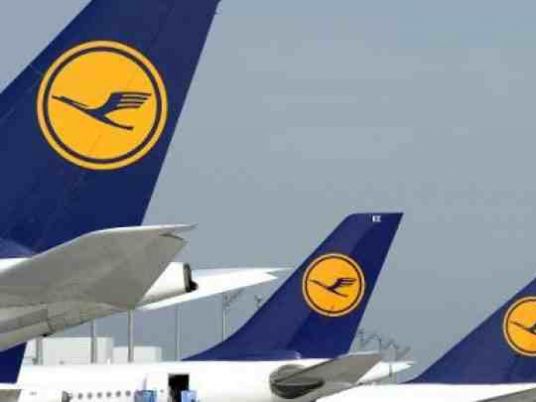 Lufthansa is not in talks with Etihad about the Abu Dhabi-based carrier taking a stake in the German airline, a source familiar with the matter said on Tuesday in response to an Italian media report.
"A financial stake is out of the question at the moment," the source, who is familiar with Lufthansa's plans, told Reuters.
Italian paper Il Messaggero earlier on Tuesday reported that Etihad and Lufthansa were in talks about Etihad taking a 30-40 percent stake as a precursor to a merger, although analysts said they viewed a deal as unlikely.
Lufthansa shares had earlier risen as much as 6 percent and were up 4.5 percent at 1559 GMT.
Lufthansa is also not in talks about buying the rest of Air Berlin, part-owned by Etihad, the source added.
Lufthansa CEO Carsten Spohr had poured cold water on that Air Berlin speculation last week, telling reporters Air Berlin's high costs, debt pile and also antitrust concerns would be obstacles to any deal.
(Reporting by Peter Maushagen; Writing by Victoria Bryan; Editing by Katrin Jones and Harro ten Wolde)