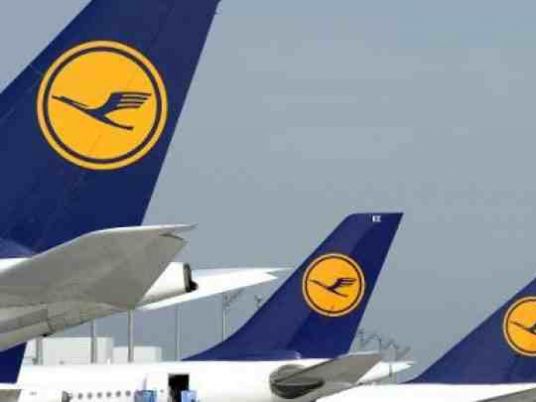 Around 1,000 flights operated by Lufthansa will be grounded Wednesday as a pilots' strike hits the German carrier's services.
In a statement released Tuesday, the airline said 1,000 short- and medium-range flights would be cancelled due to action by the pilots' union Vereinigung Cockpit. Around 140,000 passengers will be affected.
Lufthansa subsidiaries such as Germanwings, Swiss, Austria Airlines and Brussels Airlines will not be affected.
The union began industrial action over wages and pensions on Tuesday, when long-haul flights were cancelled.
Vereinigung Cockpit represents more than 5,000 Lufthansa and Germanwings pilots and has accused the company's management of rejecting its offer for an "alliance for growth and employment".
The dispute started in April last year and the union has staged 12 strikes so far, causing the cancellation of thousands of flights.