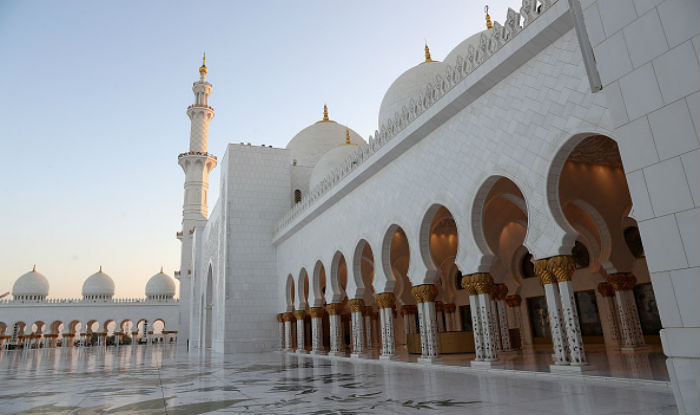 Egyptian authorities have removed loudspeakers from 10 mosques in various areas of Alexandria in response to complaints by citizens that the noise was disruptive.
A statement released from the undersecretary of Religious Endowments' Ministry Mohammed al-Ajmi at Alexandria explained the necessity of the removals.
"A number of inspection and follow-up committees affiliated to the Ministry of of Religious Endowments have removed redundant loudspeakers by about 10 mosques in different areas inside the Alexandria governorate," he said.
Al-Ajmi also said in a press statement, issued on Tuesday, that "this was done in a quick response to citizens' complaints", which were sent to the official website of the Ministry of Religious Endowments.
He added that he personally follows all the complaints received on the website, noting that serious response is paid to every complaint that proves its validity and aim to achieve the public interest, not for personal or malicious causes.
In 2015, Egypt's Ministry of Religious Endowments called on preachers not to use loudspeakers in mosques during the Friday prayers, stressing that that violators of his rule will be subjected to penalties.
Reasons givens behind the include that these loudspeakers are a heavy nuisance to residents living near mosques, according to Al-Ahram.
According to Egyptian media outlets, penalties may range from preventing six months 'wages or fifteen days' salary deduction.