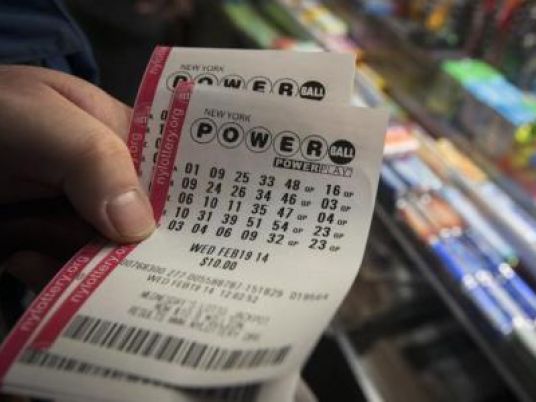 It's an unlucky time to hit the jackpot in Illinois. The state's budget crisis has frozen millions of dollars in lottery prize payouts, state officials said on Friday.
Illinois has been operating without a budget since the fiscal year began in July due to an impasse between Republican Governor Bruce Rauner and Democrats who control the state legislature over a multi-billion-dollar deficit.
Stephen Rossi, communications director of the Illinois Lottery, said prizes less than US$25,000 are being paid but big winners will have to wait to get their money.
"Due to the ongoing budget situation in Springfield, some lottery winner payments have been delayed," Rossi said in a statement. "All winners will be paid in full as soon as the lottery and the Illinois comptroller have the legislative authority to do so."
He did not say how many prizes have not been paid but the Illinois Lottery website shows some $25 million in winnings over $25,000 since July 1.
Illinois' Lotto game currently has a $5.5 million jackpot with a drawing set for Saturday.
Rauner has pushed for deep funding cuts as well as changes to worker's compensation and collective bargaining curbs in exchange for agreeing to tax hikes that Democrat lawmakers want.
Due to court orders and state laws, Illinois has been able to make some essential payments during the budget crisis, such as payroll, debt service on bonds, pensions, schools, child and foster care and other items.
The lottery apparently falls into non-priority items that the governor cannot pay without an approved budget.