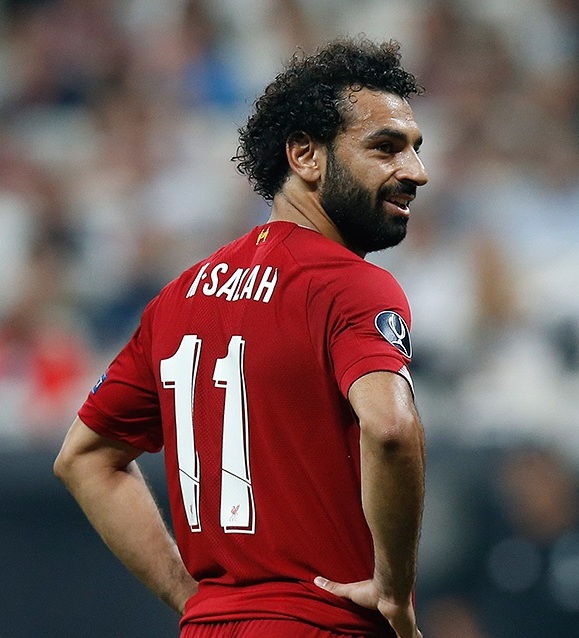 Liverpool coach Jurgen Klopp praised Mohamed Salah for becoming the first Liverpool player to score at least 20 goals in four different seasons since legendary player Ian Rush who scored 20 or more goals in six seasons from 1981 to 1987.
Salah scored two goals during the match between Liverpool and host West Ham on Sunday during the 21st round of the English Premier League, leading the Reds to a three to one victory.
Salah raised his tally to 21 goals in all competitions this season, with Klopp telling reporters after the West Ham match that the Egyptian player has a tremendous desire to score goals.
He added, "I am not surprised. I work on a daily basis with him and he will never stop having an enormous desire to score goals."
"He is a high-class player and there is no doubt about that .. I have said in the last few weeks when we did not score many goals, that the only thing that can be done is to try and try again. Good decisions or better decisions should be made."
"The first goal (of Salah) came from a clever shot, and in recent weeks he tried to shoot from between the feet of the competitors, and this time he succeeded in shooting a strong ball in the top corner. An excellent goal," he said.
Salah is currently top scorer in the English Premier League, with 15 goals.