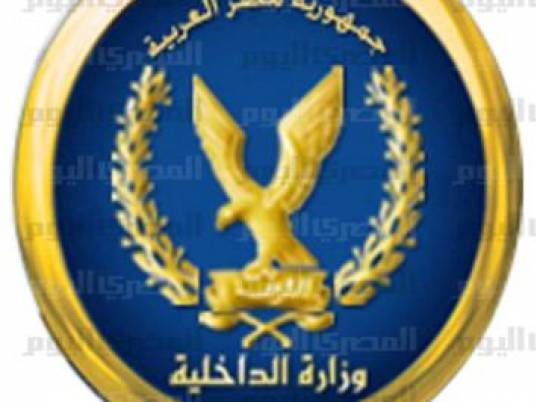 Five defendants were handed down life sentences by Cairo Criminal Court, after being convicted of founding an illegal group and possessing explosives, allegedly with the aim of targeting the Interior Ministry building.
One of the defendants, Ashraf Farrag had already been already pending the case. The other four – Mohamed Abdel Sattar Abu al-Asaar, Tamer al-Desouky Abu Ammar, Omar Makhlouf and Sherif Kamal Eddin al-Maghreby – were tried in absentia.
The prosecution has said that defendants founded and assumed leadership of an illegal jihadi group, through which they called for the reversal of the Constitution and law, in addition to preventing state institutions and public authorities from exercising their work and claiming that its employees are infidels, attacking the personal freedom of citizens and harming national unity and social peace .
The first defendant, Mohamed Abdel Sattar Abu al-Asaar, was the founder and leader of the group, according to the prosecution. He targeted public facilities, especially the Interior Ministry in order to disturb public order and endanger the safety of the community, putting it at risk through terrorism.
The rest of the defendants joined the group knowing its intentions and purposes, said the prosecution. They also provided the group with financial aids.
Investigations claimed that the defendants possessed explosives without obtaining a license, in order to use them in activities disturbing public order, including bombing the Interior Ministry, based on the instructions of the first defendant, a resident of the Gaza Strip.
The operation reportedly failed when one of the defendants was arrested before carrying out the attack.
Investigations said that the defendants sneaked in and out of the country via the eastern border to the Gaza Strip illegally, to meet with other members of the group and to receive orders from the leader, Abu al-Asaar, in Gaza, and to smuggle the weapon needed to implement their plans.
Edited translation from MENA