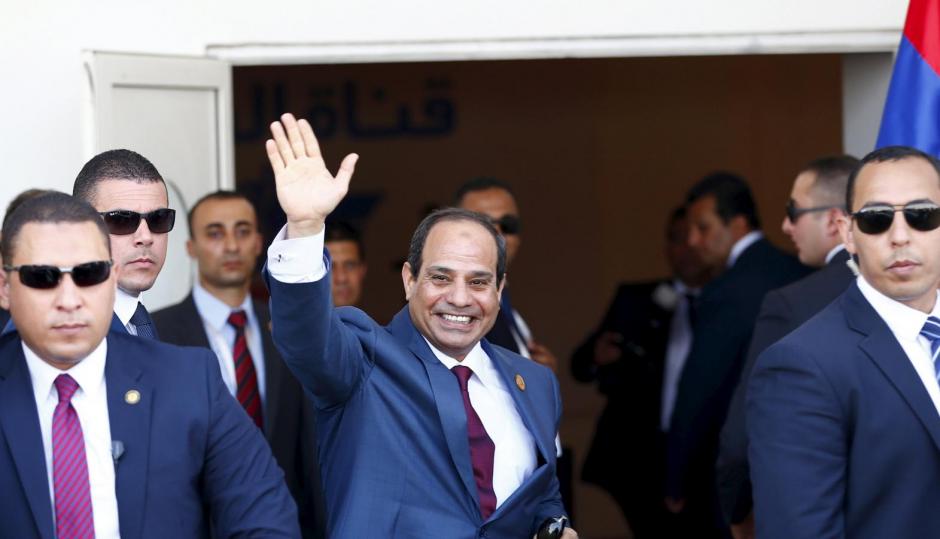 Forces loyal to Libyan commander Khalifa Haftar said their campaign against an armed coalition of local fighters and Islamists in the eastern city of Derna has reached its final stages after several days of heavy fighting.
Brigades from Haftar's Libyan National Army (LNA) launched a ground offensive to take Derna last month after encircling the city – the last in eastern Libya to elude their control – for around two years.
The fighting risks undermining UN-led efforts to reunify Libya and hold elections after years of turmoil that have provided a safe haven to militants and people smugglers, and crippled Libya's oil-dependent economy.
Haftar is the dominant figure in eastern Libya, where he is aligned with a government and parliament that reject the internationally recognized government in the capital, Tripoli, in the northwest.
The LNA is fighting a coalition known as the Derna Protection Force (DPF), which includes local combatants and Islamist forces with links to groups in western Libya that also oppose Haftar.
The LNA says the DPF includes fighters with connections to al Qaeda, as well as foreign militants. The DPF disputes this, saying it is battling to defend Derna from a military takeover as Haftar seeks national power.
On Saturday and Sunday, the LNA said it had advanced in the district of Sheiha after hitting it with multiple air strikes, to the edge of Al Maghar in central Derna, a Mediterranean port.
"What remains outside the control of our forces is considered a small combat zone, less than just 10 km squared," said LNA spokesman Ahmed al-Mismari. "The operations are in their final stages and the fighting is very heavy."
Clashes continued on Monday.
The United Nations has expressed concern about the plight of Derna's 125,000 residents, whose access to food, water, communications and medical treatment has been severely restricted.
The LNA has said it is working to restore services and deliver food to parts of Derna where it has advanced. The Red Crescent said it had helped some 1,800 families that had been granted safe passage from areas being fought over.
Derna is located about 265 km (165 miles) to the west of the border with Egypt, one of several foreign powers that has provided support to Haftar.
Human rights group Amnesty International appealed for all parties to save civilian lives as the LNA advanced.
"We are receiving horrifying reports from Derna, where a prolonged siege and heavy fighting have left the city on the brink of a humanitarian catastrophe," Heba Morayef, Amnesty's Middle East and North Africa Director, said in a statement.
"Blockade tactics are being used to cause unnecessary suffering to ordinary men, women and children, who are now surrounded, with dwindling food, water and medical supplies, and no way out of this desperate situation."