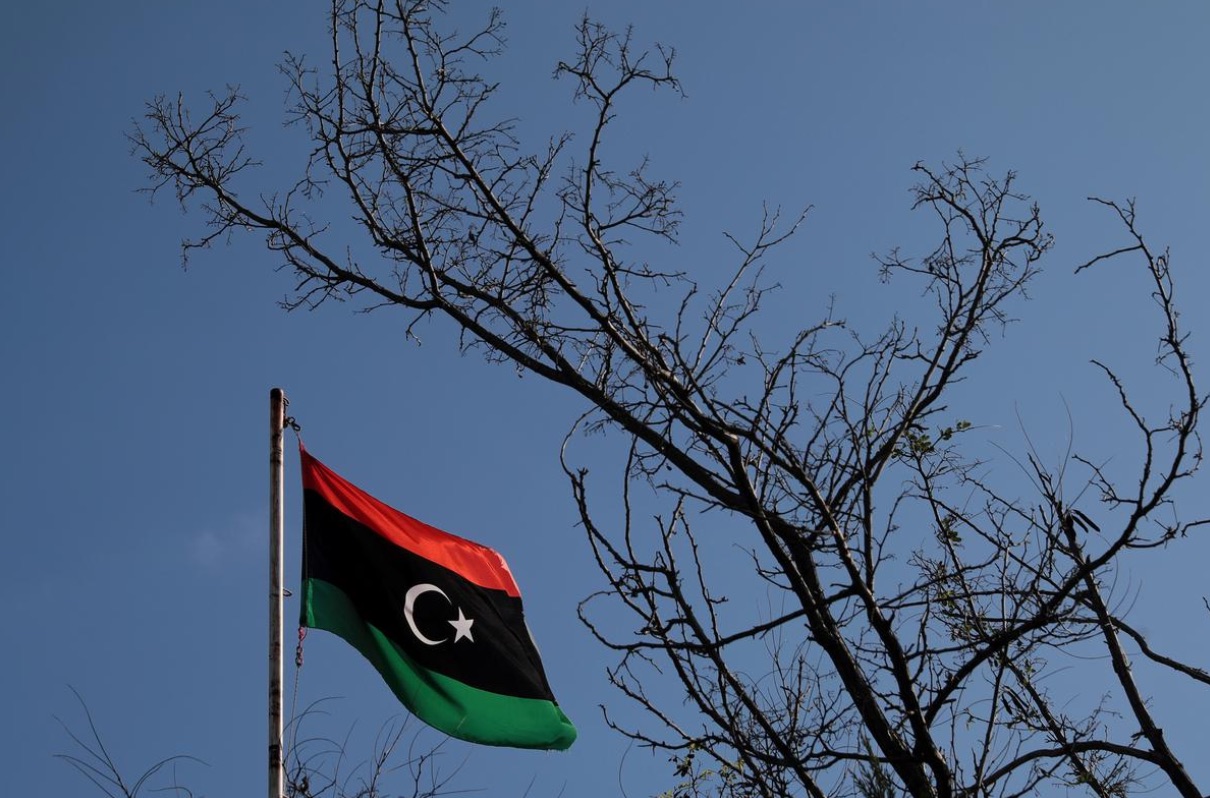 On Tuesday, a meeting began between a delegation from southern Libya and the Egyptian National Committee Concerned with the Libyan Crisis to discuss unifying Libya's parliament, the formation of the next Libyan executive authority, and the formation of a constitution.
The delegation, which consisted of 75 representatives of different regions from southern Libya, arrived in Cairo early Tuesday morning to begin a three-day visit that will conclude with meeting the Egyptian President Abdel Fattah al-Sisi.
This visit comes as part of Egypt's plan to communicate with all of Libya's parties in order to unify them against extremist militias and finally reach an agreement to settle the ongoing crisis in Libya.
During the visit, the southern Libyan delegation will present to the Egyptian side its vision for resolving the crisis, which includes a plan to unify the country's legislative body and appoint a new executive authority.
The delegation will also touch on negotiating a new constitution that will allow for future elections.
Libya descended into chaos following a civil war in 2011 which led to the ousting and murder of former leader Muammar Gaddafi by transitional forces.
There are two main rival governments in the country now: the Government of National Accord (GNA), led by Prime Minister Fayez Sarraj in Tripoli, and the eastern parliament of Tobruk, which is associated with the Libyan National Army (LNA) and headed by Khalifa Haftar.
The instability has led to a severe humanitarian crisis, continued fighting in multiple regions of the country, and an uprising in extremist militant groups.
Egypt has expressed concerns that continued instability in Libya will strengthen extremist groups, such as the Muslim Brotherhood, in the country.
Edited translation from Al-Masry Al-Youm