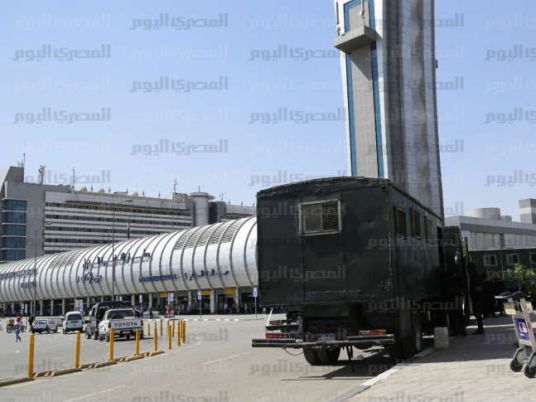 Liberal polititian and activist Abdel Halim Qandil said Saturday he was banned from traveling to Jordan via the Cairo International Airport earlier that day. This move is yet another example of seemingly unjustified travel bans ordered against critics of President Abdel Fattah al-Sisi's government since his appointment into office.
Qandil, the editor-in-chief of the privately-owned Sout al-Umma newspaper, said he was surprised by the measure which, he said, had no judicial grounds as a court had revoked his travel ban in November 2014.
Qandil told Al-Masry Al-Youm he was going to speak at a seminar in Amman. "What has happened is a farce. Airport authorities told me they did not recognize the judicial verdict annulling my travel ban," he stated, adding it was the second time actions of this type have been taken against him.
Qandil maintained that he had not been banned from travel under former presidents Hosni Mubarak or Mohamed Morsi despite his "severe opposition" to their policies.
Qandil is standing trial along with other Islamist and liberal politicians and activists, over charges of insulting the judicial authority.
Edited translation from Al-Masry Al-Youm