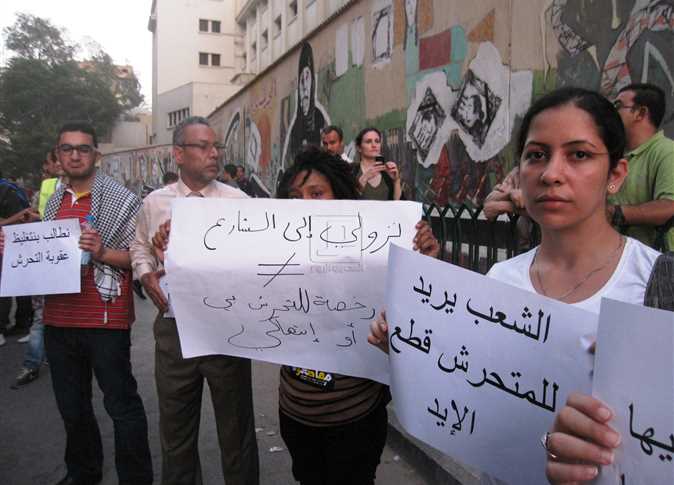 Veteran lawyer legal expert Mohamed Mizar said that the crime of rape is considered in the top of the criminal hierarchy in terms of moral lowness.
Ge therfore is calling for harshest penalty for it, which is the capital punishment.
He added that Article 267 of the Penal Code stipulates that: anyone who has intercourse with a female without her consent shall be punished with aggravated imprisonment.
However if aggravating circumstances are available, he shall be punished with a lifetime sentence .
He  made these statements during a televised program saying that there is an urgent need to change the law regarding the crime of rape.
He pointed out that the crime of rape does not harm the victim only, but everyone suffers psychologically and socially from this act.
He said that there are means that have helped spread rape recently, such as "social media".