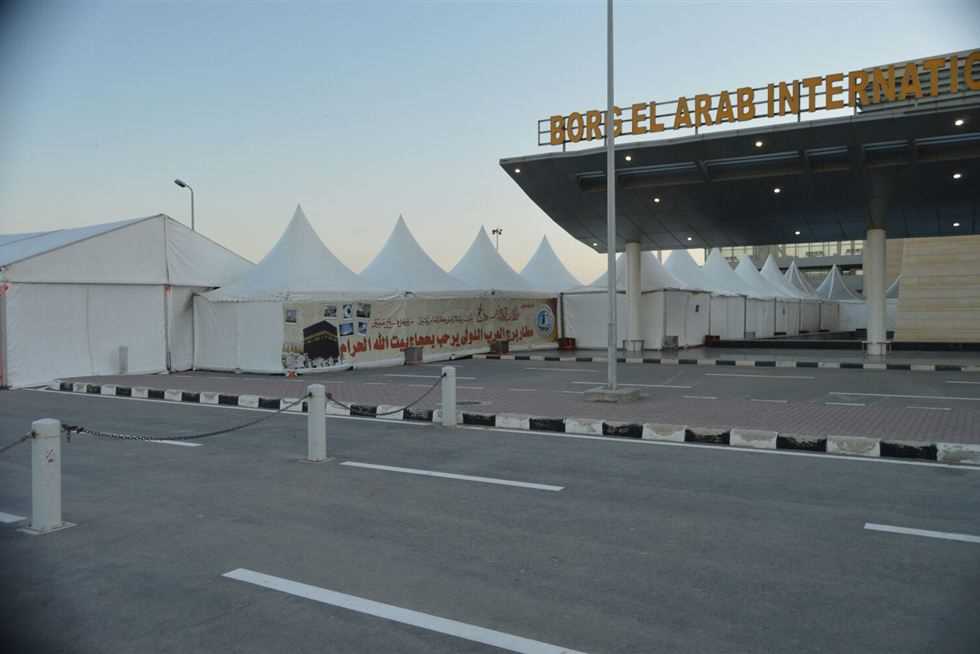 The city of Alexandria witnessed on Sunday the inauguration of the first charter airline connecting Alexandria to another Arab capital – Beirut, which will enable Lebanese citizens to enter Egypt without a visa.
Further flight paths between Alexandria and Arab capitals are set to be established in later stages.
George Boulous, who is the head of Tishoury Tours – the biggest charter flight operator in Egypt – said at a press conference marking the new flight links that the non-requirement of visa entry for Lebanese people means Alexandria is the second Egyptian city – after the major tourist resort, Sharm el-Sheikh – to allow entry without visa.
Boulous revealed that there are ongoing efforts to apply the same non-visa procedure to some other Arab countries, including Tunisia and Morocco.
He added that 2018 will see an increase in the number of incoming charter flights to Sharm el-Sheikh, Hurghada, and Alexandria, to 1,500 trips – an increase of 300 from 2017.
Meanwhile, Ehab el-Gendy, Managing Director of Marseilia Tours, announced an agreement with tour operators in various countries to organize tourist trips linking Alexandria, the North Coast, and Marsa Matrouh to other Arab countries.
Elsewhere, the Gulf states, Cyprus, and Italy are among the most important markets currently being promoted for medical tourism projects in Siwa and the Egyptian-Ismailia desert road.
Edited translation from Al-Masry Al-Youm