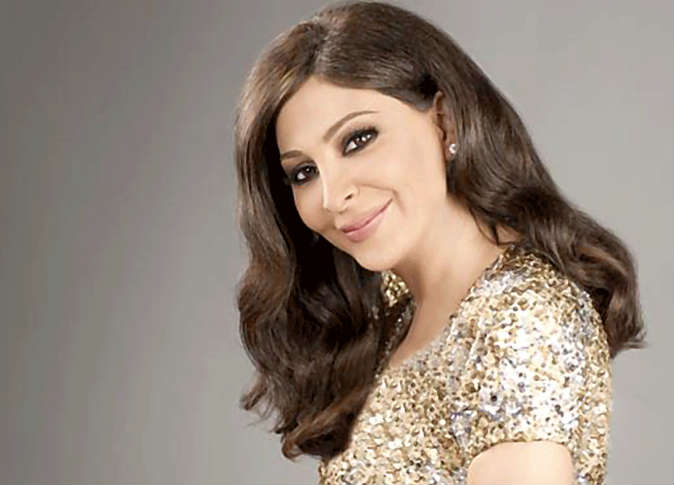 Beloved Lebanese singer Elissa has released a new video titled "Ila Kol Elli Bihebbouni" (For all those who love me), detailing her battle with breast cancer and calling on women to perform early detections.
Elissa, 45, broke taboos in the Arab world surrounding the disease by utilizing a song that narrates her journey struggling against the cancer. She was diagnosed back in December, but kept the illness a secret and even collapsed on stage while performing in February.
"You are the reason I am strong and healthy … you are my strength. And this story is a thank you," Elissa wrote.
The video starts with Elissa inside an MRI, being informed that she is in the early stages of breast cancer. A voice recording then plays of the soinger discussing the disease with her friend and how she's fighting it, along with footage of her in the hospital with her doctor and friends.
Elissa ends the song by telling viewers she finally defeated the disease, and imploring that it be taken seriously;
"I've recovered. I've beaten the illness, and I won. Early detection of breast cancer can save your life. Don't ignore it, face it. Do it not only for yourself, but for your loved ones."
The song quickly reached 8 million views, with Elissa receiving an outpouring of love and support from fans and fellow stars. Elissa declined any press interviews regarding her journey with cancer.
World Music Awards congratulated Elissa for her recovery and called her an example of strength and courage for women all over the world, wishing her lots of love and continued success.
Elissa is one of the best-known highest-selling female artists in the Middle East, with over 13.3 million followers on Twitter alone.
She has received numerous music awards since her first album "Ayshalak" in 2002.