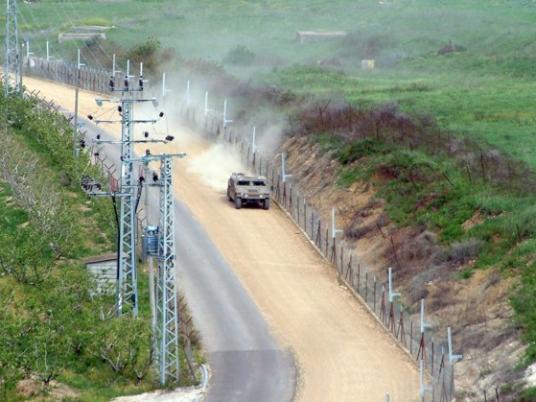 The Lebanese Army Command said that an Israeli reconnaissance aircraft violated Lebanese airspace on Saturday for 8 hours in south Lebanon.
"At 6:15 on Saturday morning, a reconnaissance aircraft belonging to the Israeli enemy violated Lebanese airspace over the town of Naqoura, circling over the south. It left after nearly 8 hours above the town of Alma al-Shaab," the Lebanese army's statement read.
Israeli authorities did not commented on the incident until Sunday morning.
Israeli warplanes have recently conducted flights over Lebanese territory.
The UN Security Council had issued Resolution No.1701, in August 2006, which halted 33 days of fighting between Israeli forces and Hezbollah in what became known as the "2006 Lebanon war."
The UN deployed 15,000 troops belonging to the UNIFIL along the border between the two countries.