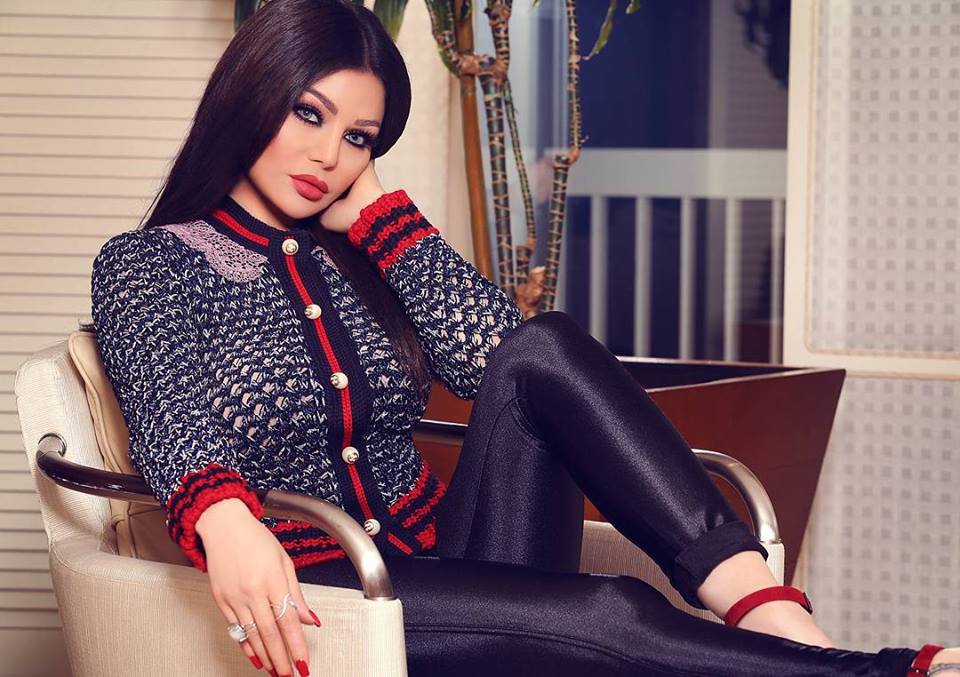 Lebanese actress Haifa Wehbe received treatment in Lebanese hospital after falling ill from liver disease according to Lebanese press reports, to the point where she could not sing or act in May.
On twitter, the actress wrote "I apologize for my absence in the artworks and media because of a health problem I have been exposed to for more than a month … Pray for me and Inshaa' allah, I will return to you soon."
Born in 1976, she released seven studio albums and made her acting debut in the 2008 Pepsi-produced film Sea of Stars. In 2006, Wahbe was on People Magazine's 50 most beautiful people list.
Wehbe notably survived an accident while filming a music video for the song "Hasa Ma Bena" in Lebanon. In the video, a single engine airplane was to chase Wehbe as she drove a car. However, the plane accidentally hit the car, taking off the front windshield of the convertible she was driving.
Despite the severity of the accident, Wehbe suffered only minor cuts and bruises.
Edited translation from Al-Masry Al-Youm