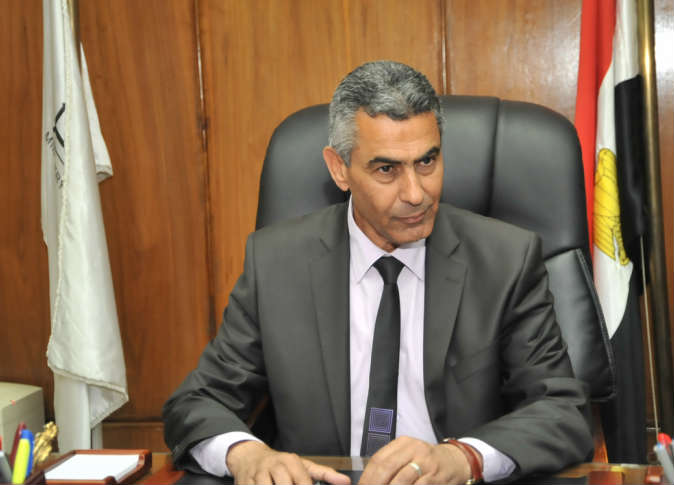 Egyptian railway services are in need of LE100 billion in repairs and uprades to meet global standards, Egypt's Transport Minister Saad El-Geyoushi said Thursday during a visit to the scene of the most recent train crash, urging investors to direct investments to the transport sector.
"We need US$5 billion just to carry out urgent plans," the minister said in statements in Beni Suef, where he followed up on the aftermath of an accident that left 70 wounded after a train derailed and hit a concrete block.
"We have been operating without safety measures due to past errors and a long history of negligence over 30 years," the minister stated, blaming the current situation on the failure to finance maintenance.
There were 640 train accidents in the first half of 2015 that killed 42 people. Both statistics mark an increase compared to 2014, the Central Agency for Public Mobilization and Statistics said in its report last December on car and train accidents.
Expired level crossing managing systems have been at the center of most train accidents.
The Egyptian National Railways said last October that it had updated 411 level crossings across the republic at a cost of LE650 million as part of a broader scheme to enhance the management of the facilities and address fatal accidents.
ِThe authority's revenues rose in November 2015 to stand at LE118.8 million, compared to LE93.4 million in November 2014, the Central Agency for Public Mobilization and Statistics (CAPMAS) said earlier this month.
However, in July 2015, the authority said its budget had unveiled losses worth LE5 billion for the year 2014-2015.
Edited translation from Al-Masry Al-Youm