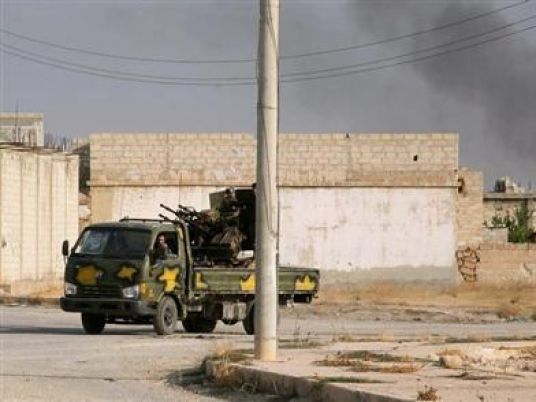 Egyptian Lawyer Mahmoud Salama recently suggested the establishment of a syndicate for widows and divorcees that would collect annual subscription fees with the aim of providing support for women in these situations.
In a number of statements to local media outlets, Salama said that he was first thinking of creating a union or association to support widows and divorcees.
"The idea was developed to be a syndicate rather than an association," he said.
He explained the importance of supporting such a syndicate and suggested it could provide financial support in the form of donations, job opportunities for some women, support for loans and small projects.
He said that such a syndicate could provide divorcees and widows with a monthly allowance or other assistance until she could marry again.
The call was welcomed by many divorcees and widows, who stressed that many are in need of care and shelter, housing and work especially those who are pregnant.
In 2017 divorce rate in cities in Egypt reached 60.7 percent, while in villages the figure was 39.3, according to Maysa Shawky, Deputy Minister of Health and the General Supervisor of the Councils of Population, and Childhood and Motherhood.
Data from the 2017 Egyptian census confirmed that the total number of divorced people in Egypt is 710, 850, she said.
For people between the ages of 25 and 30, there are 200,000 cases of divorce that have been recorded.
In 2017, there were 122,464 cases of child marriages recorded, 4,522 of whom were under the age of 15.
The Egyptian Church stipulates mandatory awareness courses for couples who are getting married, she said, as well as the Ministries of Endowments and Health, in an attempt to prepare newly married couples and strengthen family ties.
The causes of divorce are varied, including money troubles, social incompatibility between spouses, lack of responsibility, drug addiction, and the interference of family and friends in married couples' life.
Divorce sometimes leads to children being exposed to violence, neglect and school dropouts.
Photo credit: Reuters