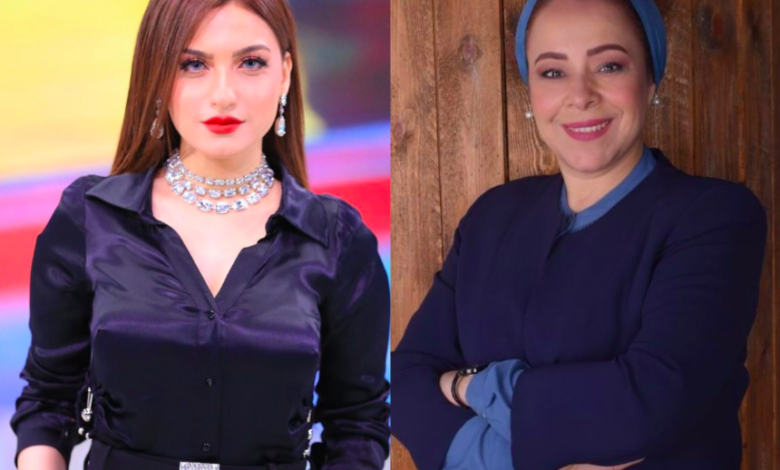 TV presenter Yasmine Ezz sparked outrage across social media due to degrading statements to women in her program "Kalam El Nas" (People's Talk), broadcast on MBC Masr, prompting activist Nihad Aboul Qomsan to threaten to sue Ezz, as well as the channel.
The public criticized Ezz after she commented on the refusal of a girl to prepare a cup of tea for her brother, saying that "she is supposed to bring him a bell at home, and when this bell rings, he finds tea and coffee in front of him immediately".
Ezz also said that she only talks about "traditions that everyone grew up to", adding she applies what she says in her home, because the sister is obliged to bring her brother all the things he asks for.
Ezz was criticized by Aboul Qomsan, a member of the National Council for Human Rights, on her official Facebook page, who called her "the bell presenter" who only seeks to lead the trend and gain fame, in exchange for insulting women.
She described Ezz's statements as a crime.
Aboul Qomsan said that a bell is a tool to deal with dogs, and this was proven by the famous experiences of behavioral scientists.

She added that using a bell may be appropriate for Ezz, when she asks to circulate this tool to deal with humans, it is a crime that she must be held accountable for.
Aboul Qomsan asked MBC channel to review the content of Ezz's program so that she does not have to file a complaint with the top prosecutor against the channel, as well as Ezz.