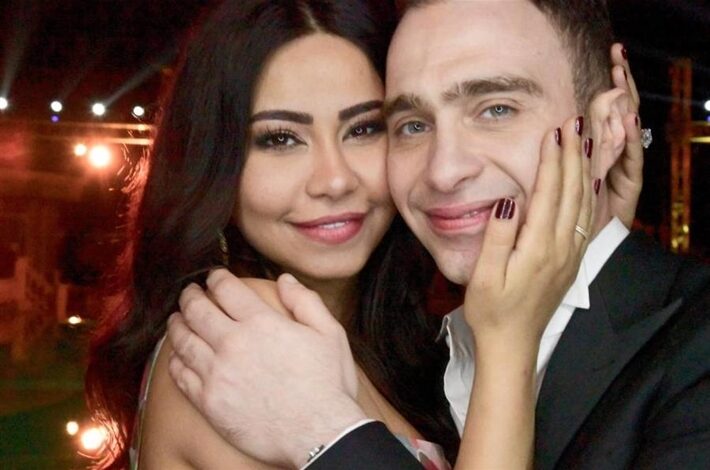 Egyptian singer Sherine Abdel Wahab's lawyer Yasser Kantoush, denied recently circulated news about her return to her ex-Hossam Habib after she was discharged from the hospital, on Thursday.
Katnoush issued an official statement, which was published on his Facebook page, stating: "The artist confirms that she left the hospital accompanied by her private lawyer, took his car with him, and went to her home. What is being circulated is untrue."
"Abdel Wahab was beaten and dragged by her brother, Mohamed Abdel Wahab," Kantoush said.
"Some close sources to artist Sherine Abdel Wahab confirmed that her brother beat and dragged her, used a weapon in her face to intimidate her, along with a group of his friends," he added.
The investigations of the Public Prosecution, confirmed the accusations against Abdel Wahab's brother, and legal measures have been taken against him for insult and slander, which he mentioned in a phone-in with TV presenter Amr Adib, Kantoush said.
Sherine discharged
Sherine Abdel Wahab's lawyer Yasser Kantoush revealed the details of Sherine's release from hospital.
He has confirmed that her  discharge from hospital was on a goodwill basis and that she deserved it because of her progress. 
Kantoush added, in a telephone interview with presenter Sherif Amer, on MBC Masr channel: "Praise be to God…through the distress that we issued yesterday, she went out and went to her home and she is in good health."