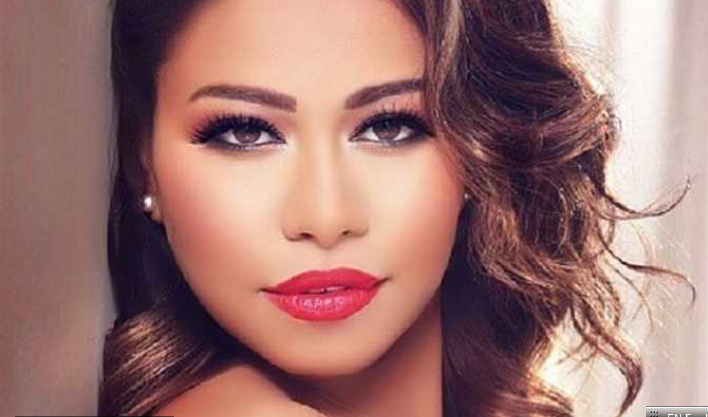 A lawyer has filed a claim against the Egyptian singer, Sherine Abdel Wahab, accusing her of insulting Egypt and tarnishing its national image during her concert performance in Lebanon on Monday.
The lawyer, Samir Sabry, made a claim stating: "at a time when all the state agencies are working to restore tourism, singer Sherine Abdel Wahab has ridiculed [Egypt] in a mean way…when she responded to fan, who requested that she sings 'Mashrebtesh min Nelha', by saying 'you will catch bilharzia.'"
'Mashrebtesh min Nelha' is a song by Abdel Wahab which translates to 'haven't you drunk from its Nile?'. Bilharzia is a disease common in contaminated freshwater.
At the concert, Abdel Wahab advised the fan to drink 'Evian' mineral water instead.
Sabry claimed that the Nile River is a major tourist attraction and that Abdel Wahab's comment may generate panic among foreigners intending on visiting Egypt – enough to dissuade them from visiting and subsequently harming the country's economy.
Sabry called for an investigation into the incident, and requested an interrogation of Abdel Wahab over her remarks.
Edited translation from Al-Masry Al-Youm