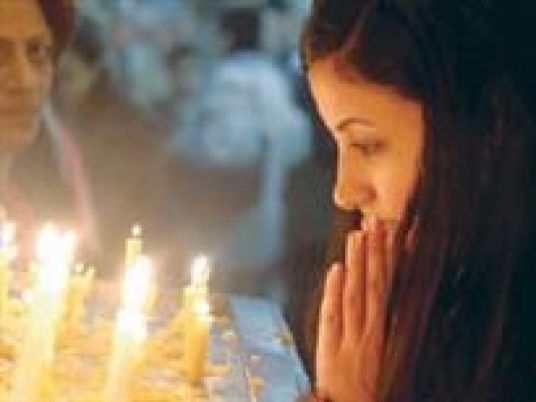 The lawyer for the victims of the 2011 Two Saints Church bombing said on Thursday he is preparing a file on the case and will submit it to the presidency soon.
Joseph Malak said that the legal defense team for the victims has prepared a full file on the bombing, containing details of the incident and the steps that have been taken by the church regarding the incident.
The documents demonstrate the Ministry of Interior's lack of interest in the case and its neglect of the investigations, said Malak.
He stressed that the case is a matter of national security and left its mark on history and the memories of Copts.
Malak complained that although five years have passed since the incident, the perpetrators have not yet been identified, a fact that prompts many to believe that the former regime was involved in the attack.
He called on current officials to heed the case.
The Two Saints Church bombing occurred in Alexandria on January 1, 2011.
Edited translation from Al-Masry Al-Youm