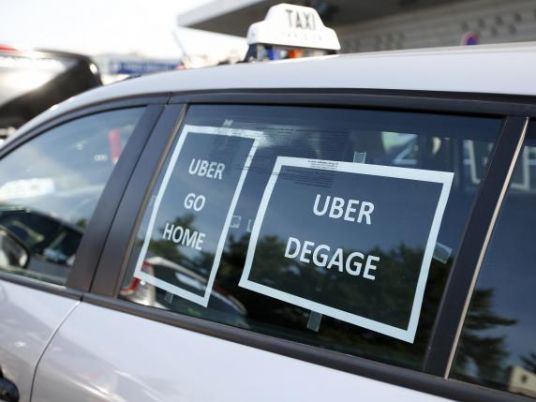 The Administrative Court, headed by judge Bekhit Ismail, adjourned the case filed by Alaa Mohamed Ali and others demanding the suspension of Uber and Careem service in Egypt, to November 14.
Ali and others filed a lawsuit against the prime minister, and the ministers of interior, transport, and finance as well as the legal representatives of Uber and Careem companies due to violating the license granted to private cars and using them as taxis.
The two companies operate private cars, not taxis, which violates the license granted to the private car.
In September, MP Tadres Qaldas, member of the House of Representatives' Information and Communications Technology Committee (ICT) Committee, called for legalizing the situation of both Uber and Careem companies to ensure that investment in Egypt continues into an orderly legislative framework.
Qladas added that the regulation of both companies' work will be a measure of protection for both car users and taxi drivers. Qaldas pointed out that the work of Uber and Careem so far falls under informal economy and legalizating their work will generate tax revenues to the state.