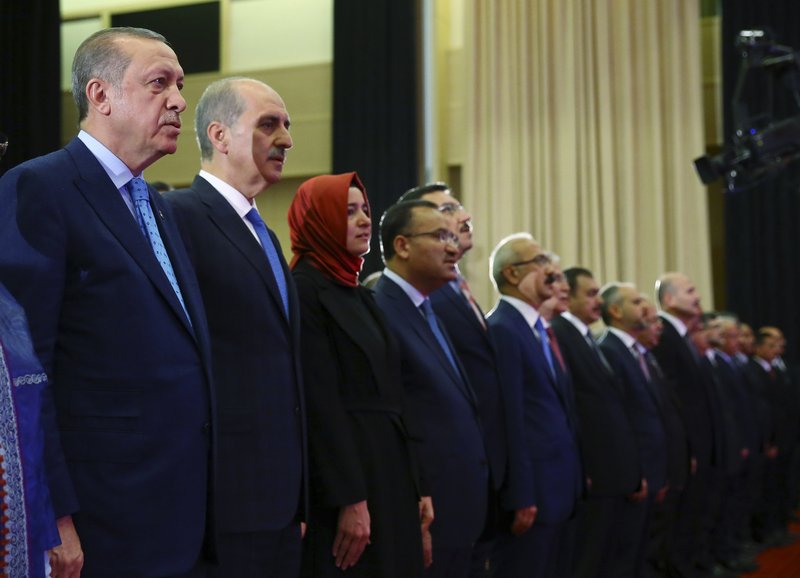 Thousands are gathering at simultaneous rallies in Madrid and Barcelona in a call for dialogue amid a political crisis caused by Catalonia's secession push.
People dressed in white gathered in both the Spanish capital of Madrid and in the Catalan city of Barcelona under the slogan "Shall We Talk?" in a message to Spain's politicians.
Organizers of the rallies had asked people to not bring any flags, neither Spanish nor Catalan, and to wear white clothes.
At the same time in Madrid there was another rally in support of Spanish unity and against Catalan independence.
The rallies comes six days after Catalonia held a referendum on secession that Spain's government calls illegal and the country's top court has suspended. Catalan authorities say the "Yes" vote for secession won by a landslide, although less than half of the electorate voted.