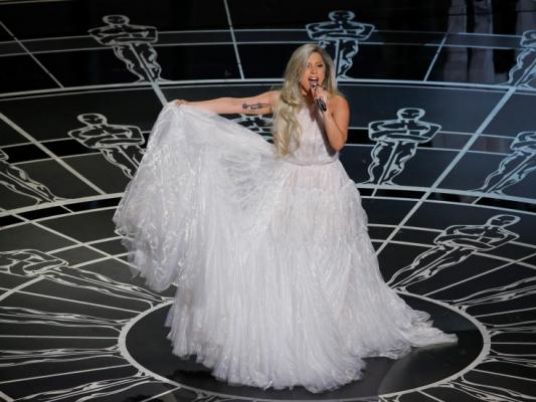 Lady Gaga, the avant-garde pop star, is set to be celebrated at this year's "Women in Music" awards show.
The accolade, presented to the woman who has done the most to leave an indelible mark on the musical landscape over the past year was scooped up by Taylor Swift in 2014 but, according to Billboard, no one has come close to meeting Lady Gaga's achievements in 2015.
"From her show-stopping performance at the Oscars, to her co-headlining tour, to her philanthropic outreach and foundation promoting youth wellbeing and empowerment, to her new role as TV star, there is no woman dominating popular culture tastes and its evolution as much as she is today. What a force," said Janice Min, co-president and chief creative officer of Guggenheim Media's entertainment group, which consists of Billboard and THR in a statement.
The awards show will be televised live on December 18 and in the coming weeks more honourees will be revealed.