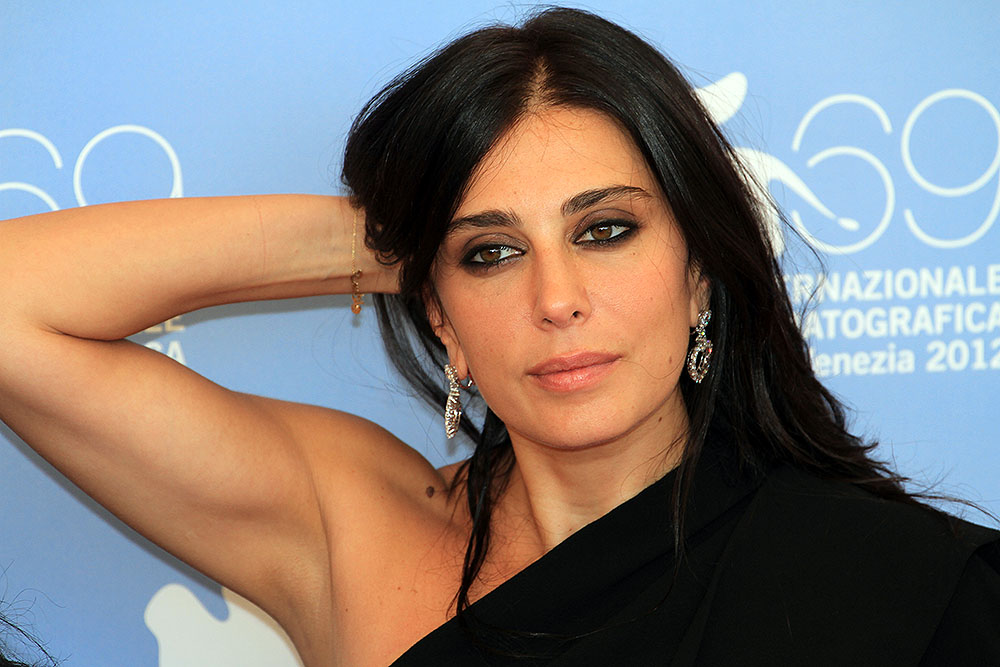 Lebanese filmmaker Nadine Labaki found out on January 22 that she is the first Arab female filmmaker to ever be nominated for an Oscar in the foreign language film category. Labaki got this nomination for her film "Capernaum".
The news is getting more exciting for Labki as the same film has been nominated for a Golden Globe. When the film was shortlisted for an Oscar for Best Foreign Language Film, Labaki described the moment as an incredible one on her Instagram account.
She also mentioned all the research, tears and sweat, sleepless nights, and long production hours that she went through to make a film that highlights the growing refugee crisis to the whole world.
"Capernaum" revolves around the Middle East's non-stop refugee crisis and its resulting struggles. The film features a 12-year-old boy who is brought to court by various unfortunate events. The boy is a victim of an irresponsible family and critical financial situations. The film depicts diverse and disastrous circumstances such as poverty, the refugee crisis, immigrant workers, child marriage, human trafficking and more tiring challenges. 
Labaki is a filmmaker and screenwriter known for her films "Capernaum", "Where Do We Go Now" and "Caramel". Labaki has also made history this year when "Capernaum" won the Jury Film Prize at the Cannes Film Festival. She also received several other awards, such as the Asia Pacific Screen Award, US/International Narrative Feature, San Sebastián International Film Festival and others.