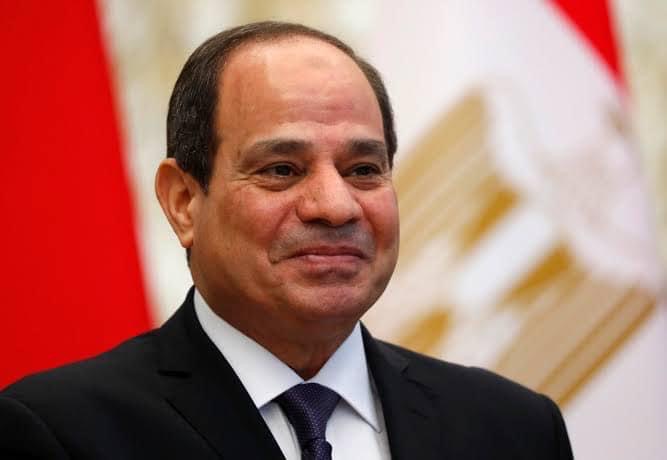 The Kuwaiti newspaper "Al Naba" shed light on President Abdel Fattah El Sisi's statements on the Egyptian State's keenness on developing ties with Italy in the coming stage.
The paper, in an editorial titled "Sisi stresses importance of developing relations with Italy", said that President Sisi, during his meeting on Sunday with Italian Deputy Prime Minister and Minister of Foreign Affairs Antonio Tajani, lauded deeply-rooted ties binding the two countries.
The meeting reflected mutual interest in developing areas of joint cooperation during the coming period, and ways to develop trade and investment cooperation between the two countries.
They also discussed joint industrial cooperation, as well as cooperation in energy security, particularly in the field of natural gas through the strategic partnership between Egypt and the Italian company (ENI), as well as developing areas of cooperation in the agricultural sector.