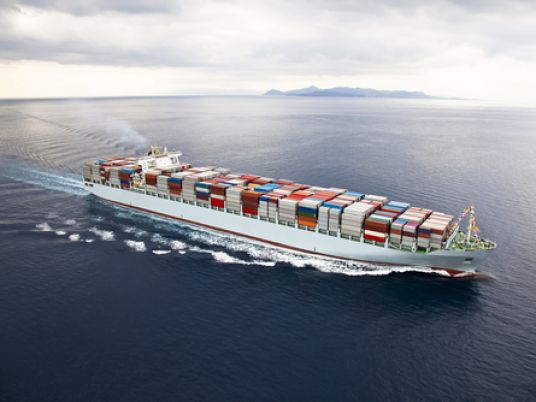 Top prosecutor Hesham Barakat ordered an investigation in a collision that occurred Sunday between a Kuwaiti container ship and a boat carrying 42 Egyptian fishermen near Ras Ghareb in the Red Sea.
The collision led to the death of 13 Egyptian fishermen, the injury of 13 others, and the sinking of the boat. The rest of the fishermen are missing.
Initial investigations showed that the container ship hit the boat in the Egyptian territorial waters and escaped without attempting to rescue the fishermen.
Barakat ordered the formation of a committee from the Egyptian Maritime Safety Authority to check the Kuwaiti vessel's documents, decide whether it complied with the international standards of maritime safety, see if the vessel was committed to the route it had to follow, and determine the causes of the accident.
The police arrested the Kuwaiti ship's main four-member crew and they were referred to prosecution for interrogation.
Security sources said the defendants were transferred to the Red Sea Prosecution in Hurghada from Safaga Port amid tight security.
Edited translation from Al-Masry Al-Youm