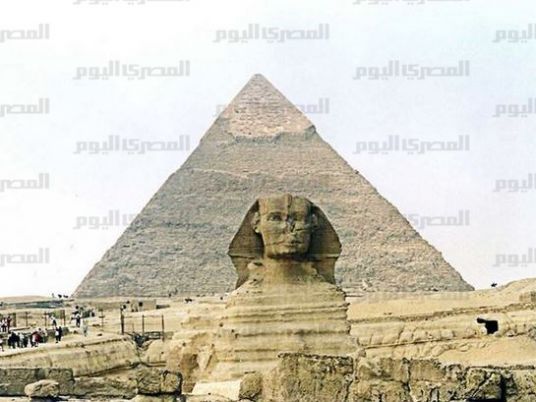 Kuwaiti Islamic preacher Ibrahim al-Kendary has called for the demolition of historical monuments, such as the Pyramids and the Sphinx, describing them as idols.
Just because early Muslims in Egypt did not destroy the Pharaonic monuments does not mean they should not be demolished, Kendary says.
The daily newspaper Al-Watan quoted Kendary on Monday as saying that the Pharaonic monuments were burried under the desert sand and were discovered in the last few centuries.
"Even if it is proven that the Sahabah (Prophet Mohamed's companions), led by Amr Ibn al-Aas, did not demolish monuments when they entered Egypt, it changes nothing because the Prophet Mohamed demolished the idols in Mecca," Kendary was quoted as saying.
Kendary also referred to the Prophet Ibrahim who apparently also destroyed idols. The preacher believes that statues should be demolished even if people do not worship them in order to confirm theism.
Edited translation from Al-Masry Al-Youm