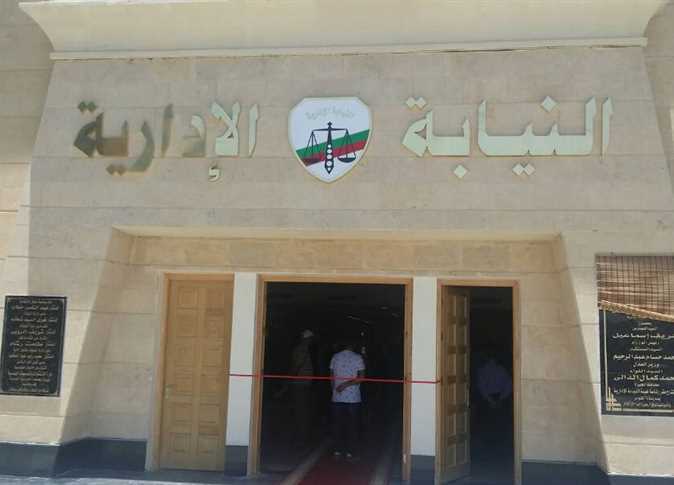 A Kuwaiti court on Tuesday sentenced a Kuwaiti lawyer and four Egyptians employees in his company to life imprisonment for kidnapping and beating another lawyer.
The Kuwaiti newspaper al-Anbaa reported that the criminal court found the defendants guilty  — and that the charges brought against them were proven to be consistent with police investigations, the victim's statements and other evidence.
The incident dates back to February, when the victim accused his colleague of sending four of his office staff after him. The defendants waited for the victim at the street near his office, abducted him, and then took him to a house belonging to the Kuwaiti lawyer.
There they beat him with his hands and feet tied, and then took him by car to be dumped somewhere until their plans were stopped by a routine police checkup.
When police during a security check noticed a suspicious car with the four Egyptians, they then heard the victim calling for help from underneath the backseat. After interrogations, the suspects said they had been commissioned by a lawyer to take care of his rival, and were on their way to disposing of the victim.
The defendants were referred to trial on charges related to kidnapping, beating, theft, seizure of freedom and impersonating police officers.
Edited translation from Al-Masry Al-Youm