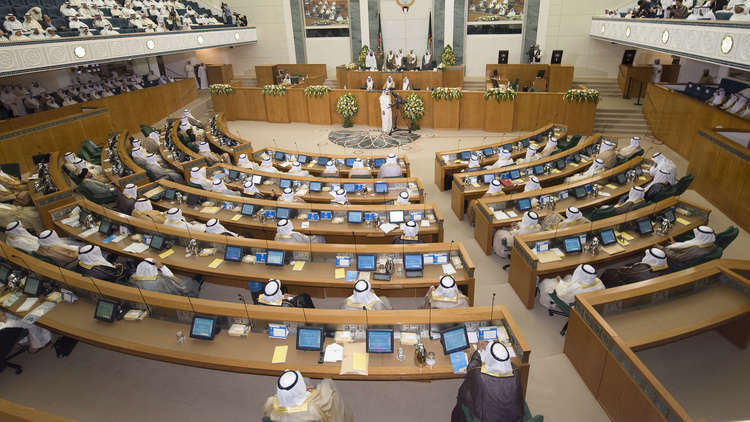 A Kuwaiti court has adjourned the trial of an Egyptian employee in the Department of the Engineering and Services Affairs in the National Assembly to February 27 over charges of penetrating into the intranet of the Assembly during the opening of the second session in October 2017.
According to the Kuwaiti newspaper "al-Raai", the court decided to recall the eyewitnesses to give their testimonies in the proceeding.
The public prosecution accused the employee of violating his job responsibilities and sending malware and 7,000 viruses within 120 seconds to cause damage to the Assembly's computer network.
The Assembly's Information Technology (IT) Department discovered the hacking attempts and thwarted them.
According to the Russia Today (RT) website, police had arrested the defendant and investigated him before transferring the lawsuit papers to the court.
Edited translation from Al-Masry Al-Youm