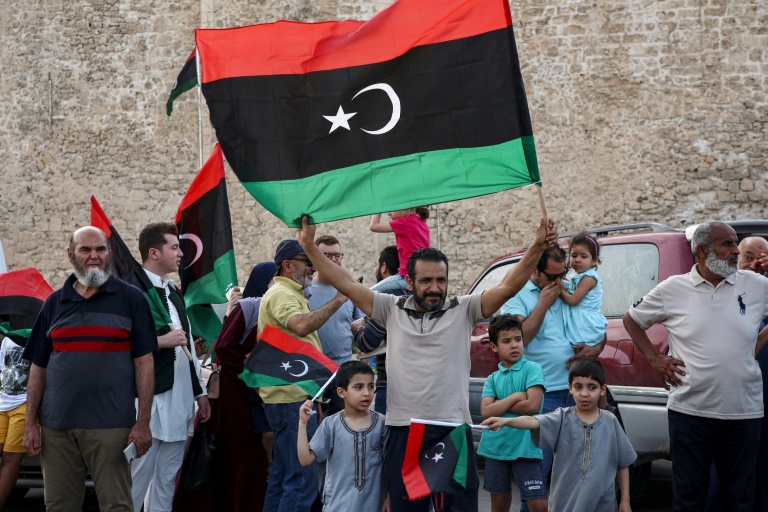 Kuwait and several other gulf countries are aiming to take a comprehensive position to help tackle issues facing several Arab nations, particularly Yemen, Libya,  intervention in Iraq and the Grand Ethiopian Renaissance Dam (GERD), Kuwaiti newspaper Al-Qabas reported several sources as saying.
According to the sources, contact has been made to coordinate with the parties involved in these issues in order to avoid any losses and achieve their desired goals.
Kuwait seeks to avoid any of these problems from escalating further, the sources added, and rejects any foreign intervention as it complicates the security of the Arab nations.
Gulf countries will require the assistance of the African Union to help resolve the GERD dispute.
Kuwait supports supports the end of any escalation between Arab countries, and stresses the importance of non-foreign intervention in Iraq and Libya.
The Egyptian presidency announced Friday that an agreement has been reached with Ethiopia and Sudan regarding the return of negotiations to reach a fair and binding agreement on the Grand Ethiopian Renaissance Dam's (GERD) filling and operation.
In a statement, Egypt's Presidential spokesperson Bassam Rady said that the meeting agreed that no unilateral measures, such as filling the dam, will take place until an agreement is reached.
Foreign Minister Sameh Shoukry reiterated Egypt's steadfast stance on the Libyan crisis during a Tuesday virtual meeting of the Arab League's Foreign Ministers' Council on Libya, explaining that Cairo was eager to work through all diplomatic means to converge the viewpoints of the various Libyan factions.