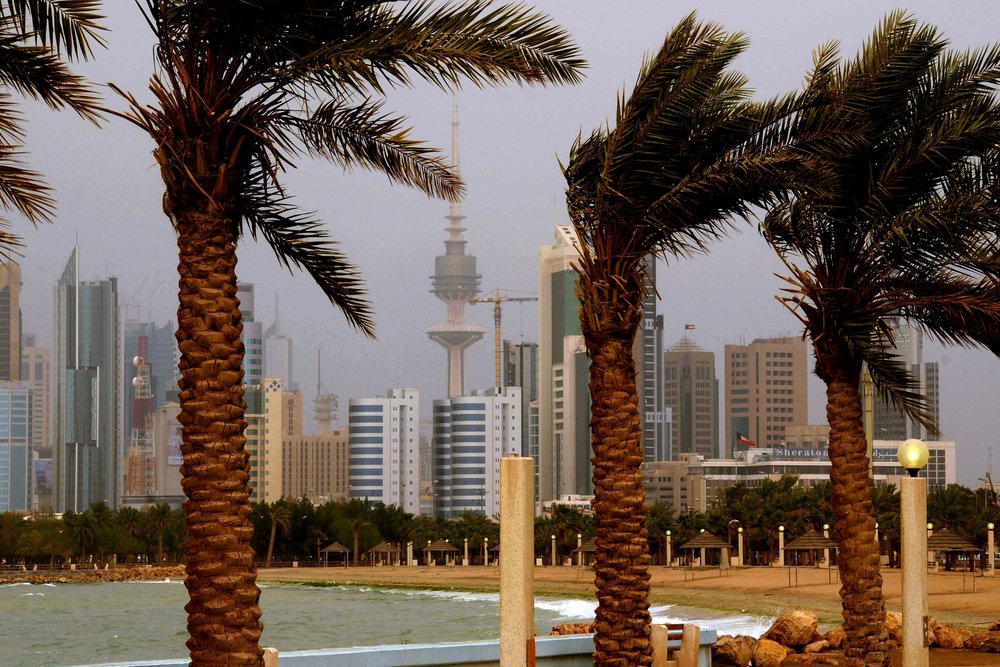 The Kuwaiti embassy in Cairo said it is closely following reports of an assault on a Kuwaiti citizen in Egypt.
The Kuwait News Agency quoted the country's ambassador to Cairo, Ghanem Saqr, as saying that the embassy has been following up since the "first moments" the situation of the citizen who was attacked in Cairo, and the process of providing him with the necessary health care.
The embassy is following up the investigations with the suspects who were arrested by the Egyptian authorities.
The Kuwaiti ambassador to Cairo confirmed that the citizen's condition is stable, and that he may leave the hospital later on Saturday.
Saqr praised the efforts of the security forces in Egypt for quickly arresting the suspects, bringing them to justice and cooperating with the embassy.
A video clip went viral on social media showing a quarrel between a group of people in Cairo, some of whom violently assaulted a person.
Several tweets indicated that the victim was of Kuwaiti nationality.