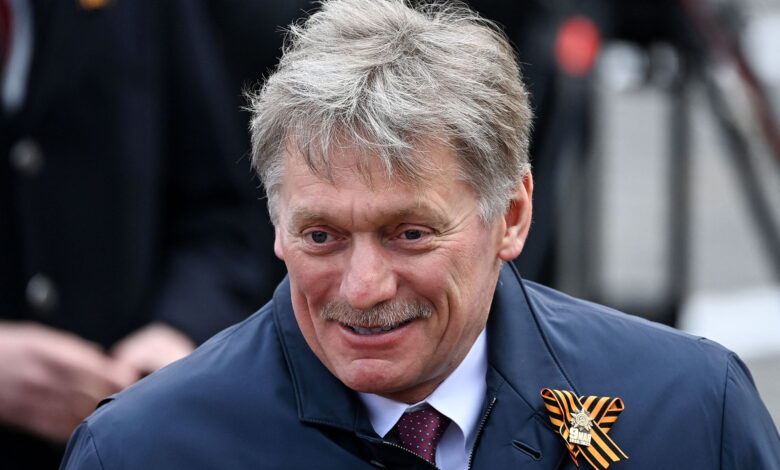 The Kremlin has reiterated that any attacks on Ukrainian territory annexed by Russia will be considered as acts of aggression against the country itself.
When asked whether, after annexation documents are signed, Russia would perceive attacks by Ukrainian forces on annexed territories as an act of aggression against Moscow, Kremlin spokesman Dmitry Peskov said: "It won't be anything else."
Russian President Vladimir Putin is expected to sign documents formally annexing four areas of Ukraine — up to 18% of Ukrainian territory — at a ceremony in the Kremlin on Friday.
The ceremony follows so-called referendums held by Russian-backed authorities in Donetsk, Luhansk, Kherson and Zaporizhzhia on joining Russia. The votes are illegal under international law and have been dismissed by Kyiv and Western leaders as "a sham."
The four separate agreements on the admission of new territories to the Russian Federation will be signed in the Kremlin at a ceremony attended by Russian-installed heads of the self-proclaimed Donetsk and Luhansk People's Republics and of occupied parts of Zaporizhzhia and Kherson regions.