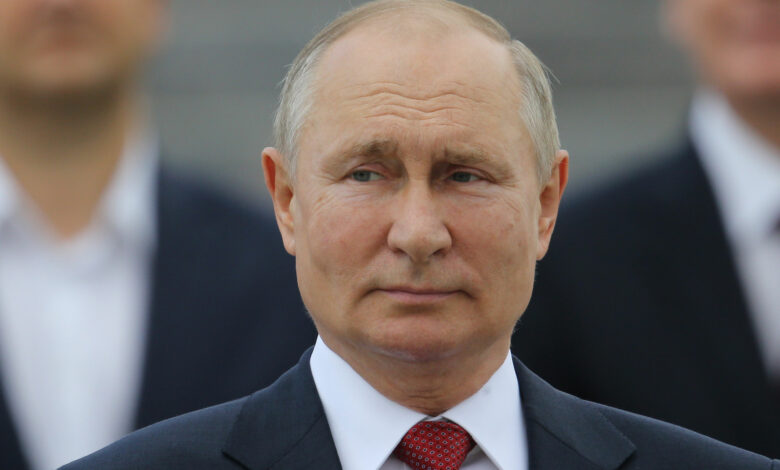 Kremlin spokesperson Dmitry Peskov said Friday it is "critically important" to identify an object that was discovered next to the Nord Stream pipelines explosion site.
"It is critically important to determine what kind of object it is, whether it is related to this terrorist act — apparently it is — and to continue this investigation," Peskov said during a daily call with reporters. "The investigation must be transparent and inclusive."
Earlier, the Danish Energy Agency invited the operator of Nord Stream, Nord Stream 2 AG, to take part in an operation to retrieve an object found near the gas pipeline. Peskov said that the Kremlin viewed it as positive news.
Some background: The incident, in which underwater explosions occurred before the pipelines burst in several places last September, remains a major point of contention between Russia and the West.